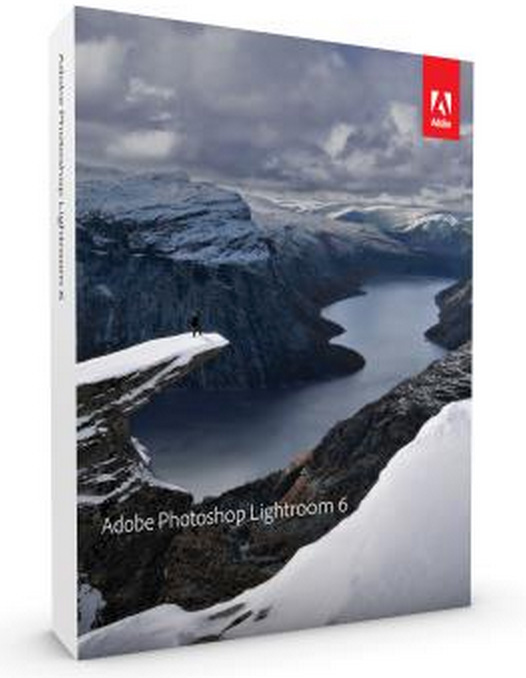 If you install the last stand-alone version of Adobe Lightroom version 6.14 on a newly installed Mojave macOS you will encounter a new problem (see this post from 2020) – here is how to solve it:
The installer wants you to login with your Adobe credentials and provide your Lightroom 6 Serial Number. But after you provided all that information, you will get an error message saying: "Can't connect to the Internet, check Internet settings" (or something similar).
Just ignore the error message for now and install anyway by pressing the "ask later" button.
 After Lightroom 6 si installed (which is in fact Lightroom CC 2015 if you open and check the freshly installed version), DO NOT open Lightroom because this will only lead to the "Can't connect" problem (searching for the offline activation feature which Adobe provides requires a Response Code for the installer which is not available anywhere).
To solve the above problem, just open the installed program "Adobe Application Manager" – this will lead to an auto-update from the Adobe Application Manager over the internet.
After that, the auto-update will magically lead to a functioning LR Adobe Login and Product Activation if you start the Lightroom application itself.
After Activation: Lightroom now states Lightroom 6.14 instead of Lightroom CC 2015 (seems to be the identical product with only differences in licenses)
Thanks Bernd!
The latest Adobe CC subscription plan rates can be found here (see also this page). A free Lightroom CC trial is available on this page (no credit card required). More information on the different Lightroom versions is available here and here. The different Adobe Creative Cloud options are described here. For Adobe alternatives, check the products from Topaz Labs, Skylum, Capture One, DxO, and ON1.
---
30% off all DxO products with code HOLIDAYDXO
15% off TopazLabs products with code RUMORS15
10% off ON1 products with code NIKONRUMORS
$10 off Skylum products with code PHOTORUMORS