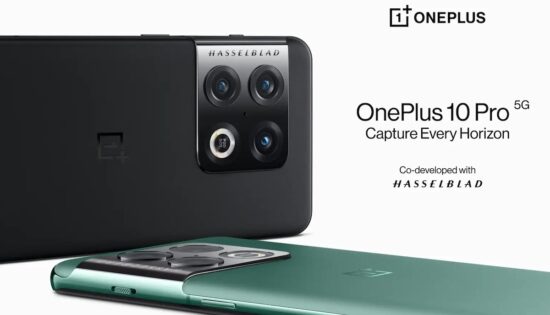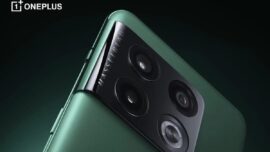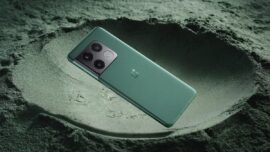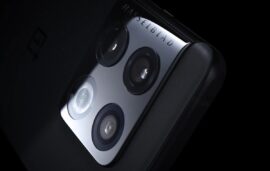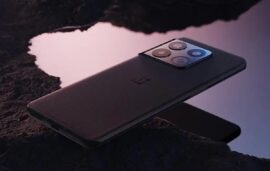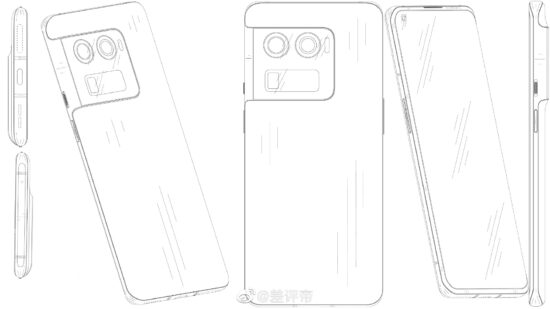 The new OnePlus 10 Pro smartphone will come with triple Hasselblad cameras: 48MP main camera, 50MP ultra-wide-angle camera, and 8MP telephoto camera with 3.3x zoom. The front camera will be 32MP. The official announcement will be on January 11.
The previous OnePlus 9 Pro smartphone also had a Hasselblad camera system.
Is this how the future will look for most camera brands – making camera solution for the smartphone industry?