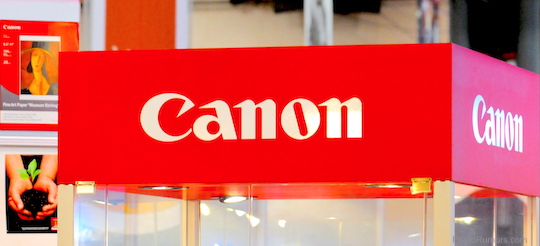 A few weeks ago a report came from Japan indicating that the EOS 1D X Mark III will be the last DSLR camera from Canon. The Russian website PhotoWebExpo contacted Canon Russia and got clarification on the above statement from Canon Chairman and CEO Fujio Mitarai. Canon will continue to produce and sell both DSLR and mirrorless cameras and only the flagship 1D X line is currently discontinued:
Mr. Mitarai commented that the EOS-1DX Mark III will be the last of Canon's flagship DSLRs as the company focuses on developing mirrorless cameras. This comment is correct. At the same time, some publications interpreted Mitarai's words as meaning that Canon had officially announced the end of all of its SLR camera lines, however, Mitarai's words were only about the flagship line of SLR cameras (EOS-1D X Mark III – editor's note by PhotoWebExpo.

In an interview, Mr. Mitarai said, "Market needs are shifting towards mirrorless cameras at an ever-increasing pace. We are recruiting more and more people to follow this trend. "We will continue to bring both DSLRs and mirrorless cameras to the market – a discontinuation date for this model ( EOS-1D X Mark III ) has yet to be determined and will reflect customer needs and market prospects.
---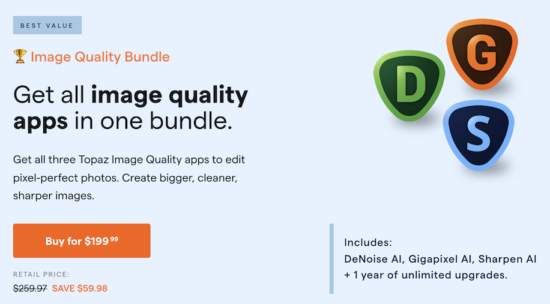 Topaz Labs is currently offering 15% off any purchase with promo code TOPAZ22 (expires 1/14).