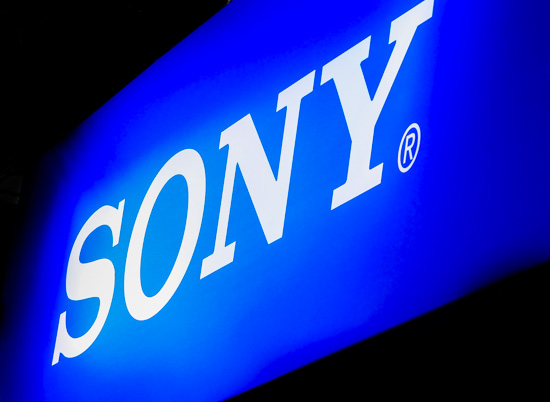 Sony will have a 3% to 31% price increase coming on April 1st. For now, the price increase is only in Japan, but I think it will later propagate to the rest of the world.
Many companies including Nikon, Canon, Leica, TTartisan, Tokina, Zeiss, and Capture One already had price increases for their products.
Notice regarding revision of shipping price of some products

From April 1, 2022, Sony Marketing Inc. will revise the manufacturer's shipping price of some products sold in Japan. We will revise the shipping price as follows in light of the fact that raw material costs, manufacturing and distribution costs, etc. are soaring due to the influence of the external environment such as the recent shortage of semiconductors. At the same time, for products for which the manufacturer's suggested retail price has been set, the suggested retail price will be revised.
Shipment price, suggested retail price revision implementation date April 1, 2022
Target category Sound bar, home theater system, component audio, Blu-ray disc / DVD player, digital single-lens camera, digital video camera, digital still camera, professional camcorder, headphones, portable audio player, active speaker, neck speaker, radio, AV accessories, etc.
Price revision rate Approximately 3 to 31% increase
The new price list can be found here.