→ New Platypod eXtreme compact tripod: $146,632 pledged of $20,000 goal.
→ Lens Flipper (also for Nikon Z mount): $3,060 pledged of $5,000 goal.
→ DIGI SWAP Upcycling film cameras into digital cameras: $18,005 pledged of $39,865 goal.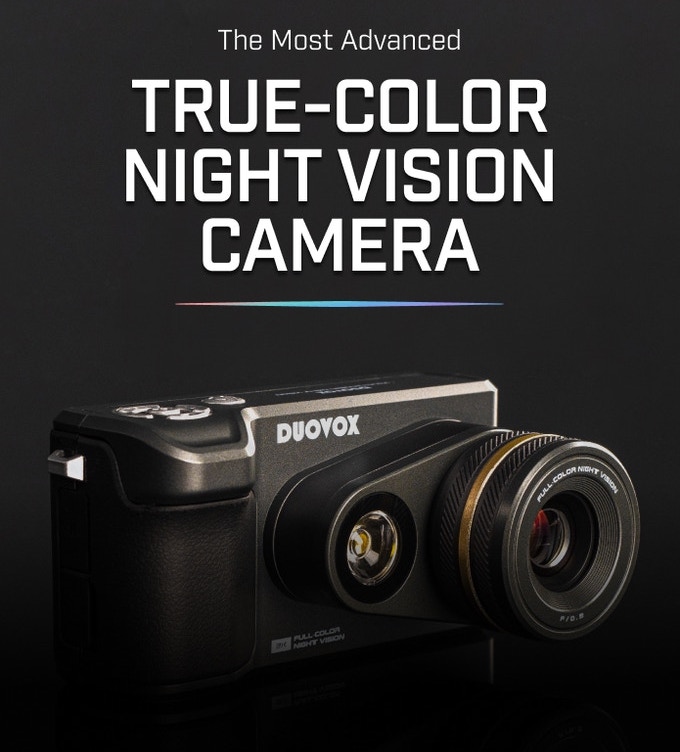 → This Duovox Mate Pro camera can capture and see the night as if it were day: $63,061 pledged of $25,000 goal.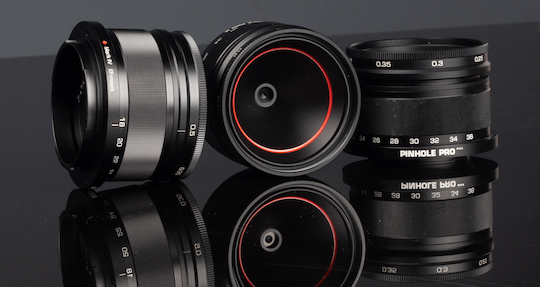 → Pinhole Pro Max: world's most advanced pinhole lens: $177,918 pledged of $10,000 goal.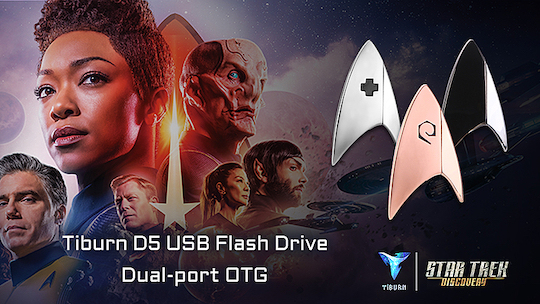 → Tiburn D5 USB flash drives (Star Trek Discovery Badge Series): $70,078 pledged of $3,954 goal.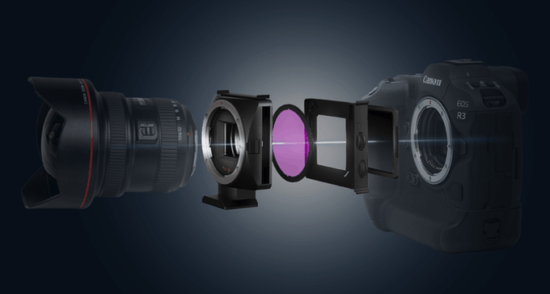 → Benro Aureole: modular 3-in-1 drop-in filter adapter system: $11,777 pledged of $6,383 goal.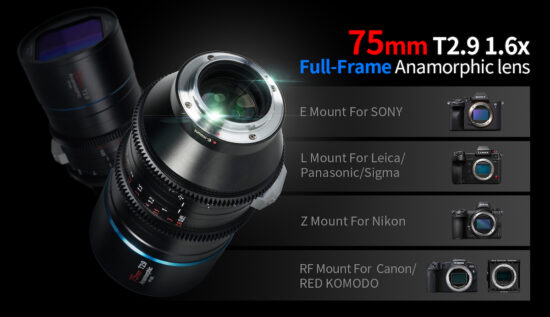 → SIRUI 75mm 1.6x full-frame anamorphic lens: $654,433 pledged of $5,000 goal.
→ H&Y world's first magnetic modular filter system for photographers and videographers coming to Kickstarter on April 20th.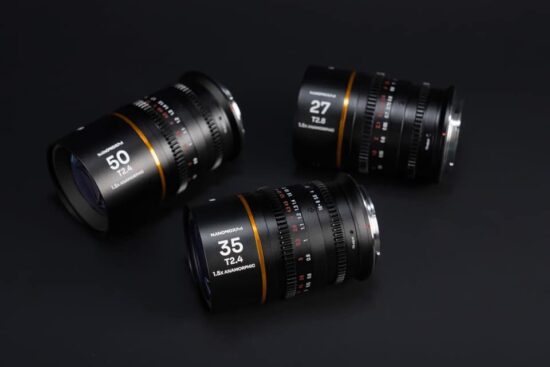 → Coming soon on Kickstarter: Venus Optics Laowa 27mm T2.8, 35mm T2.4 and 50mm T2.4 anamorphic lenses.