→ H&Y Filters just launched the REVORING Swift, the world's first magnetic modular filter system for photographers and filmmakers: $10,084 pledged of $9,992 goal.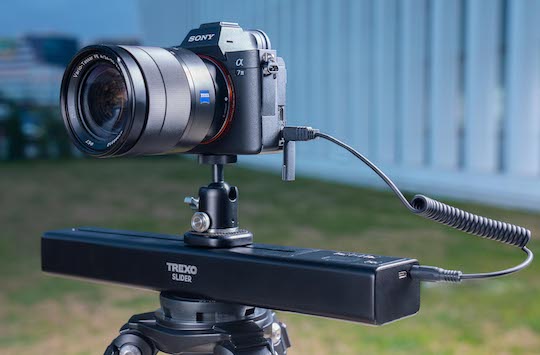 → Trexo Slider – world's most compact camera slider: $76,866 pledged of $10,000 goal.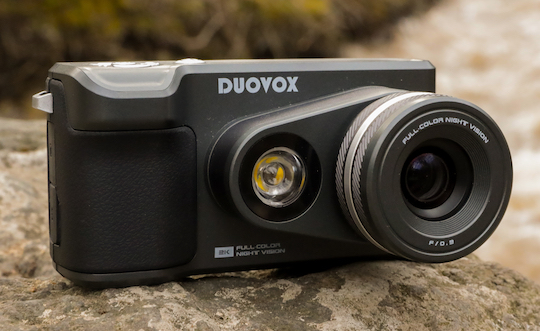 → This Duovox Mate Pro camera can capture and see the night as if it were day and it uses the Sony STARVIS 2 sensor: $164,623 pledged of $25,000 goal.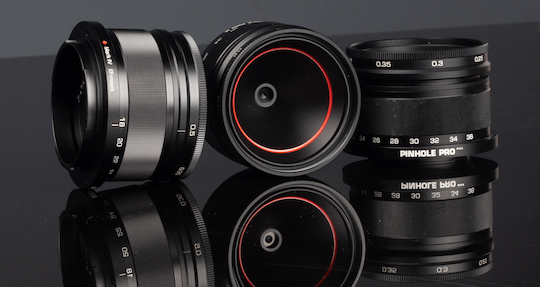 → Pinhole Pro Max: world's most advanced pinhole lens: $212,687 pledged of $10,000 goal.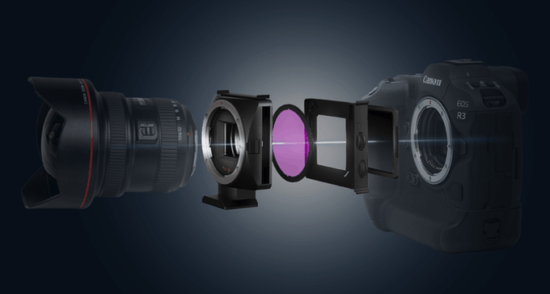 → Benro Aureole: modular 3-in-1 drop-in filter adapter system: $66,355 pledged of $6,372 goal.