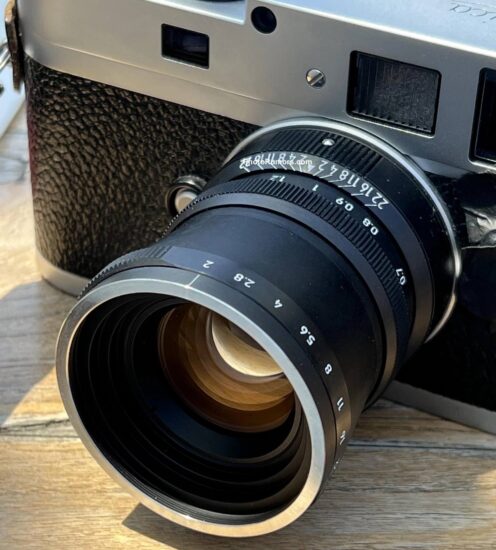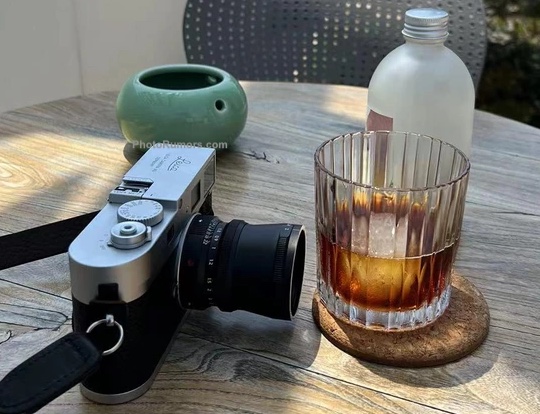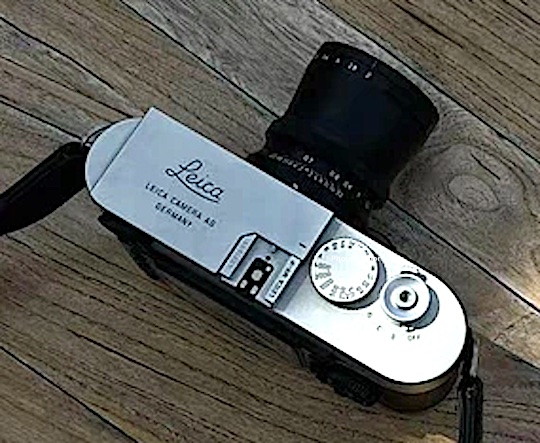 The Chinese company Light Lens Lab will soon release a new Cooke Speed Panchro 50mm f/2 SP2 lens for Leica M-mount –  a recreation of the original Cooke Speed Panchro from the 1920s but with improved full-frame sensor coverage (originally was Super 35) and improved coatings. Price is still TBA, but it will be lower than the LLL ELCAN lens since no lead/lanthanide is needed for the production of the elements. The lens will come in several different versions:
Cinema housing in LTM/M and M mount
Rigid Summicron versions in LTM/M and M mount
Collapsible Summicron V1 versions in LTM/M and M mount
EF mount for Canon Movie shooters
Optical block/Full-fledged cinema housing and in PL mount
If you are interested in purchasing any of the LLL lenses, you can contact me here and I will forward your request to the company. LLL does not have a website or a way of purchasing a lens online but they do ship internationally.
A few videos of the new lens can be found on the PhotoRumors Instagram account:
View this post on Instagram
View this post on Instagram
View this post on Instagram
View this post on Instagram