→ H&Y Filters just launched the REVORING Swift, the world's first magnetic modular filter system for photographers and filmmakers: $91,814 pledged of $9,992 goal.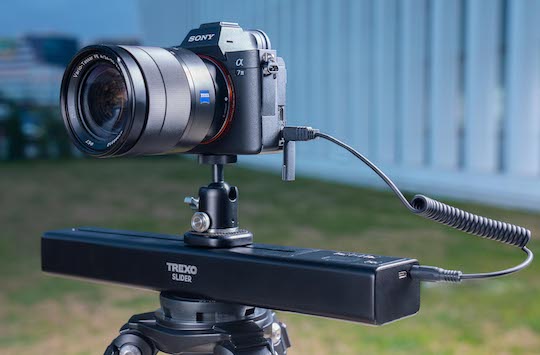 → Trexo Slider – world's most compact camera slider: $213,728 pledged of $10,000 goal.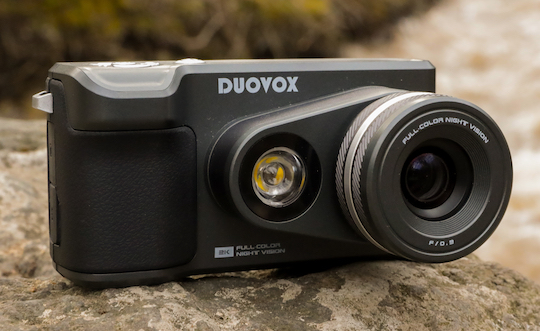 → This Duovox Mate Pro camera can capture and see the night as if it were day and it uses the Sony STARVIS 2 sensor: $223,492 pledged of $25,000 goal.
Venus Optics Announces The World's Tiniest 1.5x Anamorphic Series: Nanomorph 27mm T2.8, 35mm T2.4, and 50mm T2.4