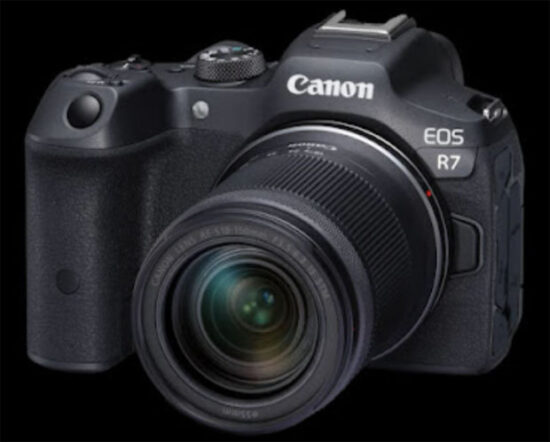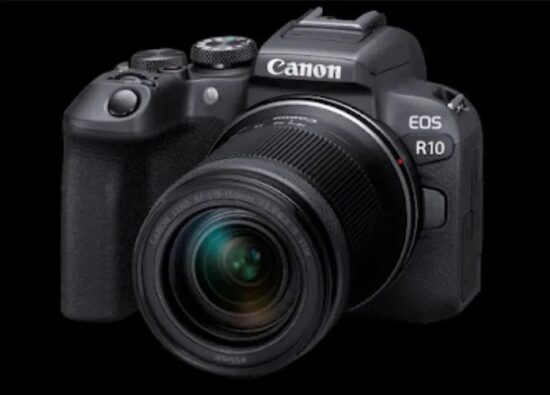 The first Canon EOS R7 and EOS R10 video reviews leaked online ahead of the official announcement:
If the R7 video gets removed, see the recap at digicame-info:
AF is dual pixel CMOS AF II, 32.5 million pixels
Electronic 30 frames / second (12bit RAW), mechanical 15 frames / second (14bit RAW)
The monitor has 1.6 million dots. Equipped with IBIS
AF is compatible with -5EV, maximum shutter speed is 1/8000 seconds
Dual SD card slot, both compatible with UHSII
Battery is the same as R5 / R6
Video is 4K60p, 4K30p is oversampling from 7K, full HD120p, C-log3 compatible, no time limit of 30 minutes.
It weighs only 560g and is extremely lightweight and compact. Equipped with a vari-angle monitor.
Canon EOs R10 recap:
24 million pixels APS-C
Mechanical shutter 12 frames / sec (14bitRAW), Electronic shutter 23 frames / sec (12bitRAW)
Weight 430g, UHS-II card slot x1, battery LP-E17
The maximum shutter speed is 1/4000 seconds, and AF is compatible with -4EV.
Video is 4K60p (crop), 4K30p (no crop, oversampling from 6K), full HD120p, no C-log, no 30-minute limit
Not equipped with IBIS
Price is $ 1200
Canon EOS R7, R10, RF-S 18-45mm, and 18-150mm pictures and specs leaked ahead of the announcement tomorrow