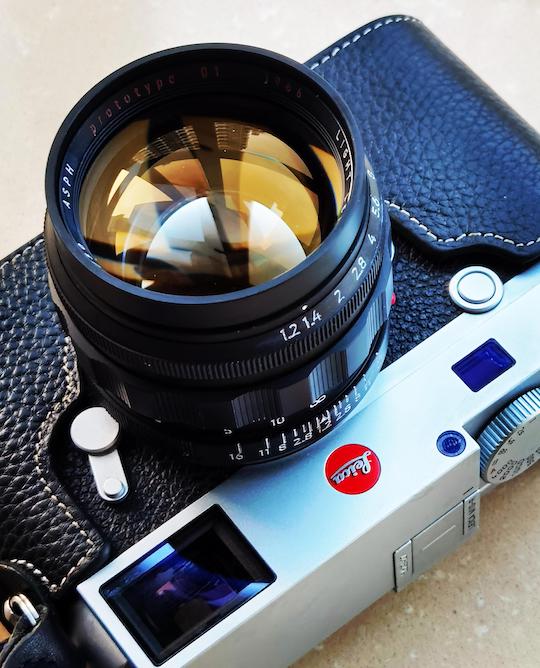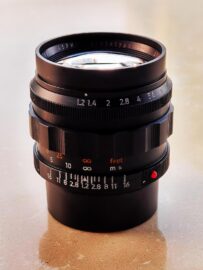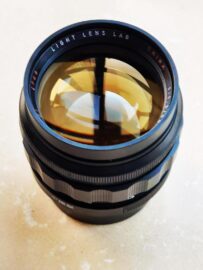 Here are the first sample photos from the upcoming Light Lens Lab 50mm f/1.2 ASPH "1966" lens for Leica M-mount:
Direct link to Flickr.
If you are interested in purchasing any of the LLL lenses, you can contact me here and I will forward your request to the company. LLL does not have a website or a way of purchasing a lens online but they do ship internationally.
Additional pictures of the Light Lens Lab 50mm f/1.2 ASPH "1966" lens prototype: