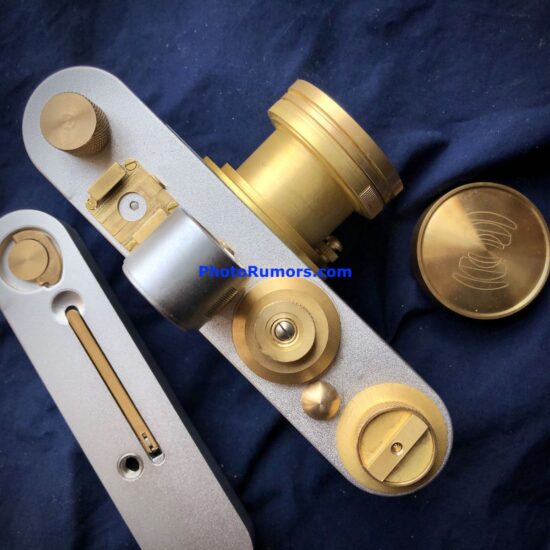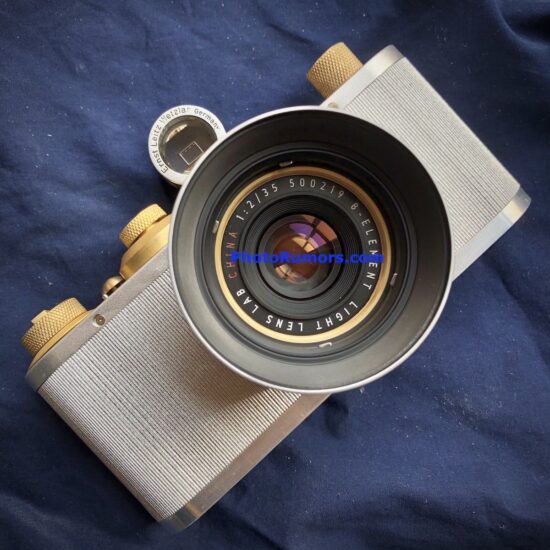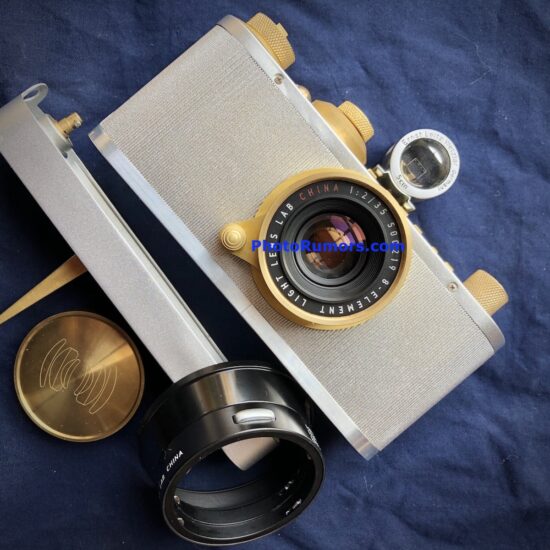 Here are a few more pictures of the new Light Lens Lab Barnack replica film camera I mentioned online last week – this is a modern version of the original Leica Oskar Barnack camera (recently sold for $15M):
Please note that this is not the final production model – the pictures above are from the latest prototype. There is still no announcement date available for this LLL film camera.
LLL also sells several different lenses for Leica M-mount. If you are interested in purchasing any of the LLL lenses, you can contact me here and I will forward your request to the company. LLL does not have a website or a way of purchasing a lens online but they do ship internationally.
Leitz Photographica Auction results: Oskar Barnack's 0-Series Leica camera no. 105 sold for 14.4 million Euros
Oskar Barnack's 0-Series Leica camera expected to fetch over $3M at the next Leitz Photographica Auction