The latest Light Lens Lab lens updates (contact me here if you are interested in purchasing a LLL lens):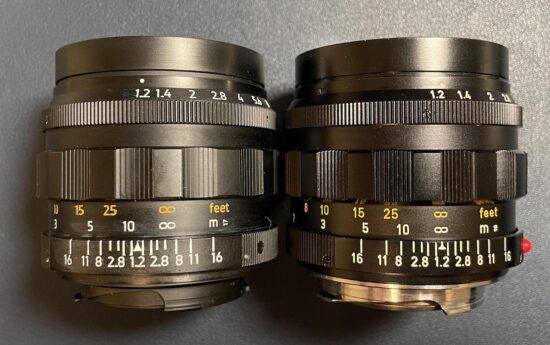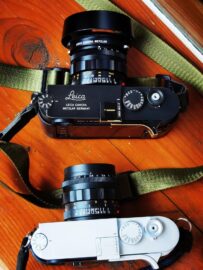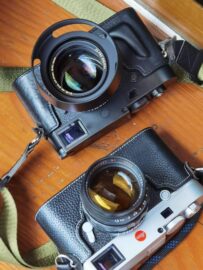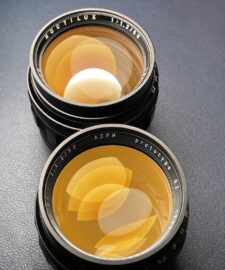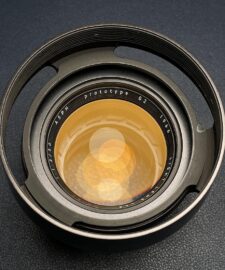 The second prototype of the Light Lens Lab 50mm f/1.2 ASPH "1966" lens for Leica M-mount has just been produced. The lens is now being tested and compared with the original 1966 Noctilux.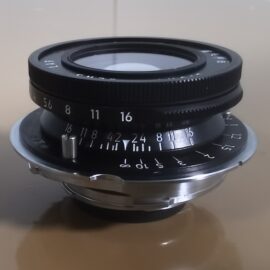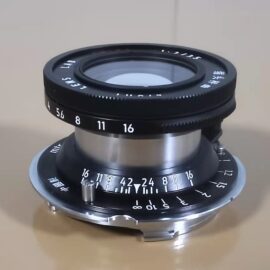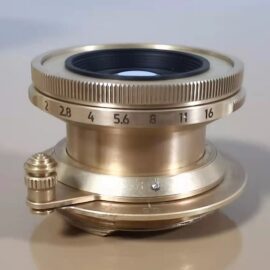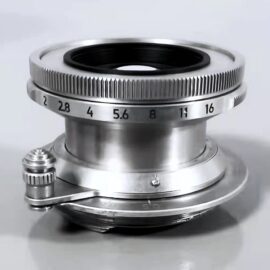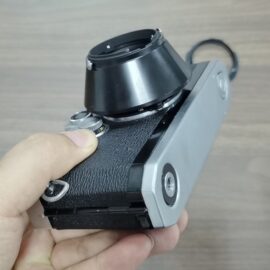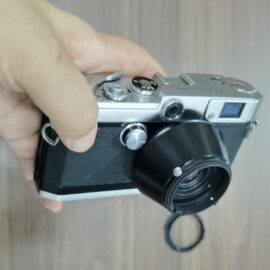 The collapsible Light Lens Lab 35mm f/2 eight-elements (8E) lens for Leica M-mount is now in production and will be available to the public later this year. A few videos of the new lens can be found on Instagram.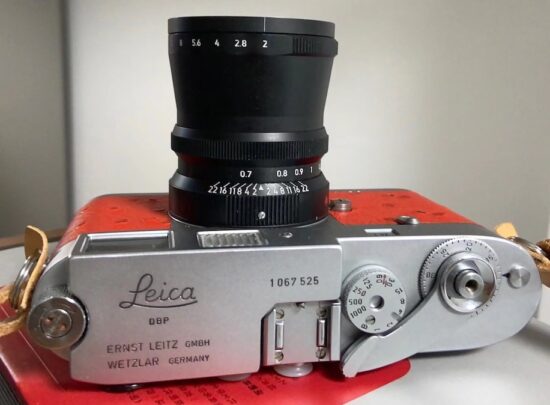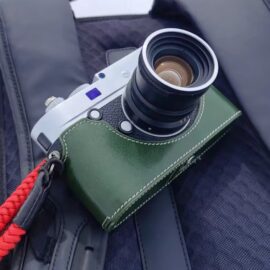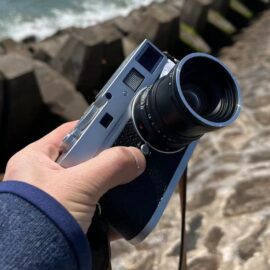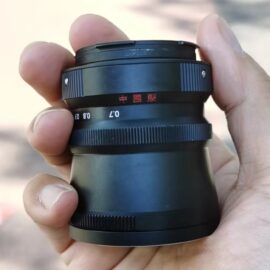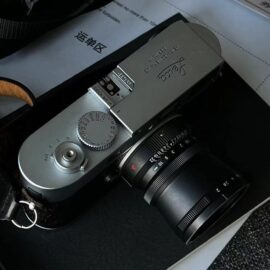 The Light Lens Lab Cooke Speed Panchro 50mm f/2 SP2 lens for Leica M-mount will accept E43 filters and lens hood accessories. The lens is scheduled to be released later this year. The price will be lower than LLL ELCAN 50mm f/2. Videos of the lens are also available on Instagram.
---
If you are interested in purchasing any of the LLL lenses, you can contact me here and I will forward your request to the company. LLL does not have a website or a way of purchasing a lens online but they do ship internationally.
---