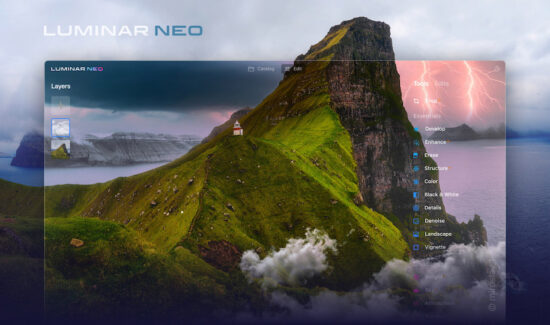 → Skylum released Luminar Neo version 1.1.1 – see what's new (use code PHOTORUMORSNEO for $10 off until the end of August).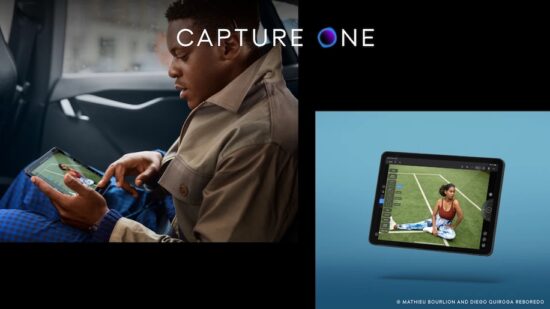 → Capture One for iPad is now officially released.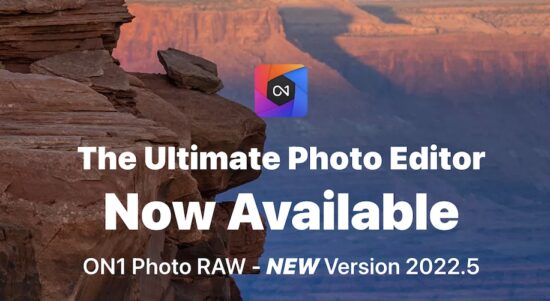 → Photo RAW 2022.5 version 16.5.1.12465 by ON1 is now available.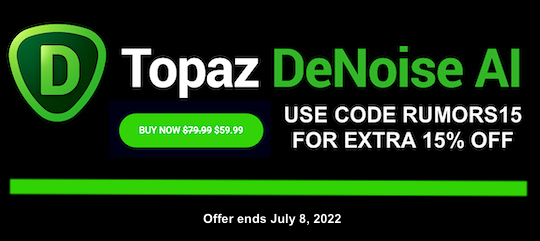 → The new DeNoise AI version 3.7 by Topaz Labs is $20 off and you can get an additional 15% off with promo code DENOISE15 (expires July 8, 2022).