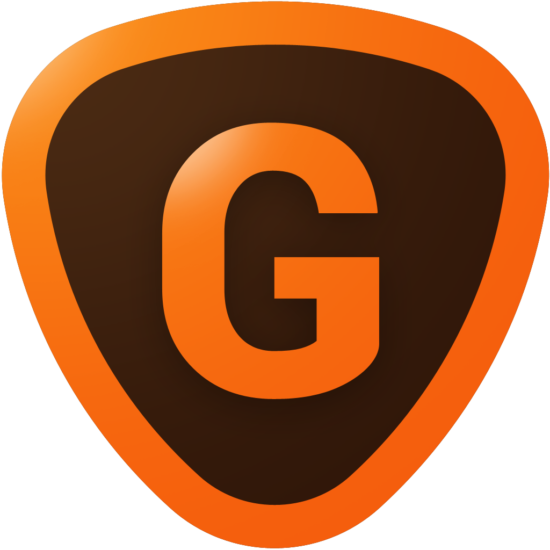 Topaz Labs released Gigapixel AI version 6.2 which introduces auto model selection, along with quality improvements to all AI models and fixes to help Gigapixel AI run more smoothly:
Major Changes
Added auto model selection, which uses image content to compute a recommended model. This can streamline batch processing and offer a starting point for further tuning.
Improved the quality of all models by better preserving colors and removing color related block-shaped artifacts.
Changes
Enabled automatic fallback to face refinement (introduced in v5.9) on machines that do not support face recovery (introduced in v6.1)
Fixed face recovery using CPU too often on systems with mid-range GPUs
Greatly improved face recovery memory usage and performance
Fixed many causes of Photoshop plugin not being found, returning errors, or not opening the app
Fixed transparency handling in Photoshop plugin
Fixed processing errors on certain images when using face recovery
Fixed square artifacts in output on Mac
Fixed various errors during batch processing
Added more specific information to error messages
Fixed PPI being ignored when opening images from external editor
Renamed Reduce Color Bleed to Gamma Correction, to better describe its function
Known Issues
Crop button may not work on Mac. Unselecting and reselecting the current image in the file list can fix this issue.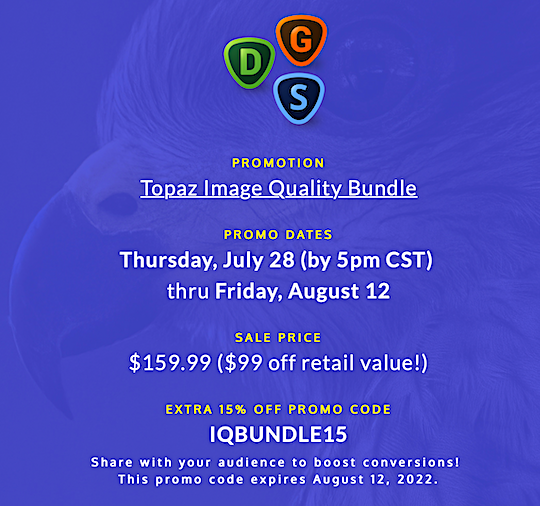 The Topaz Labs Image Quality Bundle promo is ending soon:
Topaz Labs Image Quality Bundle sale price: $159.99 ($99 off retail value)
Get an extra 15% off with promo code IQBUNDLE15
Offer valid until Friday, August 12
The Topaz Labs Image Quality Bundle includes DeNoise AI, Sharpen AI, and Gigapixel AI and 1 year of unlimited upgrades. Visit the official Topaz Labs website for more info.