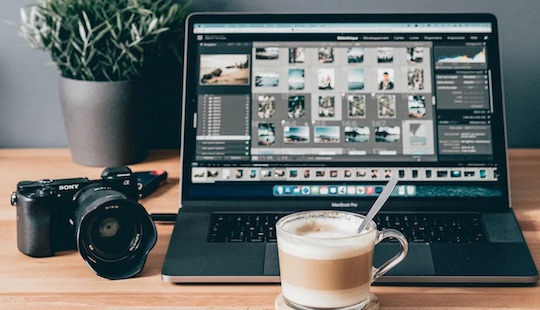 Adorama recently published the article "Best Lightroom Alternatives in 2022" where they compare the different photo editing software – here is the recap:
Key Features:
Color accuracy and advanced color editing tools
High precision editing tools
Tethered photography
Pros:
Powerful RAW processing
Exquisite color editing tools
Tools for the entire editing workflow, from culling your images to preparing them for print
Established photo editor for photo studios and commercial photography
Cons:
Not very easy to learn
One may not use all its features
A lifetime license costs $299 (or $19 per month). However, if you only need to use it with a single camera brand like Nikon, Fuji, or Sony cameras, the price is $199 or $14 per month.
---

Key Features:
AI-powered tools for image-based adjustments
Versatile effect library
RAW processing
Pros:
AI-based automatic functionalities
Cloud sync
Mobile version for capturing, editing, and organizing images
Cons:
Using presets and styles may overpower the manual tools
Not a very intuitive interface
It may be slow on some computers
---

Key Features:
AI-powered tools targeting specific types of photography
Image management
Built-in presets
Pros:
Fast editing for specific purposes
A diverse library of presets
Easy to use and learn
It runs as a standalone program or a plugin for Adobe and Apple products
Cons:
Not too many options for fine-tune adjustments
It doesn't have graphic design tools or selection tools
Requires powerful hardware and software resources, otherwise is slow
---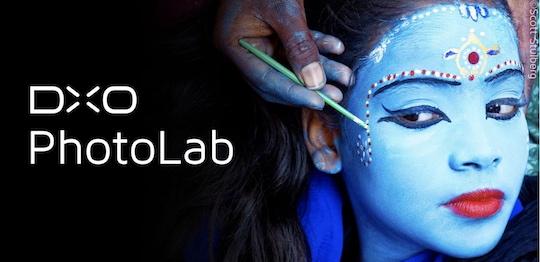 Key Features:
Noise reduction
Lens correction
The U Point technology for local adjustments
Pros:
AI algorithms for improving the quality of the image
Precise local adjustments
Customizable workspace
Cons:
Not very easy to learn; not an editor for beginners
Demanding system requirements
A lifetime license costs $219
---

Key Features:
Digital asset management
RAW processing
HDR editing and focus stacking
Pros:
All the tools one needs to organize and share images
Basic editing capabilities
Fast on the least performing computer systems
Cons:
It doesn't have high-end photo adjustments
Not very intuitive interface
---

Key Features:
Photo manager
Presets
Advanced photo editing functionalities
Pros:
Local adjustments and masks for subject selection
Over 500 built-in presets
Customizable workspace
It runs as a standalone program or a plugin for Adobe Photoshop and Lightroom.
Cons:
Low noise reduction performance
No HDR editing or image stacking
Less RAW support than other editors
See also: Lightroom Classic vs Lightroom CC: What's the Difference?