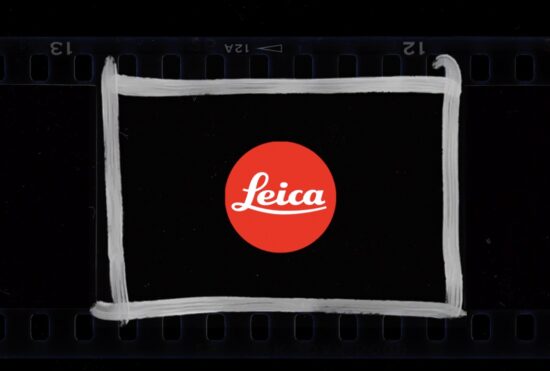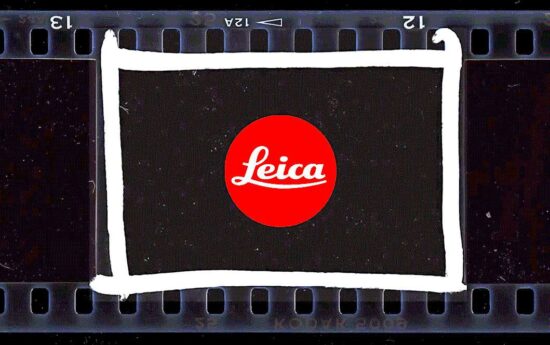 Leica is rumored to announce a new film camera in October that will replace the current Leica MP model. A press event is already rumored for October in Germany and invitations are sent out.
Leica's social media is also already emphasizing film photography (see graphics above from the latest Leica newsletter).
Other Leica products are also expected to be announced at that event.
Both the Leica MP and M-A film cameras have been hard to find and are out of stock in the US:
Save over $1,000 by buying Leica M cameras from Europe (all Leica M film cameras in stock at Meister Camera)
The black Leica MP 0.72 rangefinder film camera will be in stock in… June 2027
Via Leica Rumors