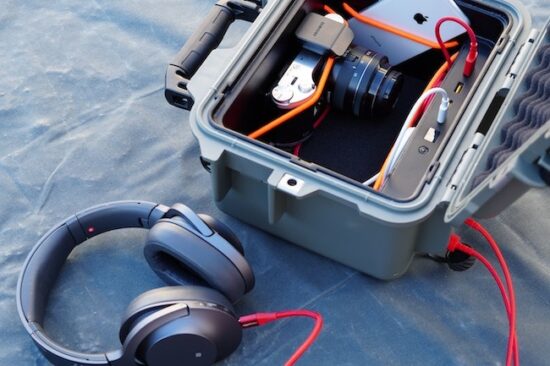 NEW: Yondaway Powchell charger – a portable power cell that protects and charges your gear on the go ($16,120 pledged of $10,273 goal).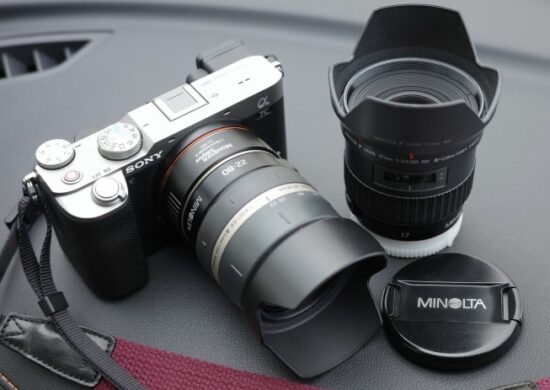 NEW MonsterAdapter LA-VE2: Minolta V-mount to Sony E-mount AF adapter (to mount Minolta Vectis interchangeable lenses to Sony E-mount cameras with Autofocus enabled. It is an upgraded version of the previous MonsterAdapter LA-VE1, which is only MF capable, $7,181 of $10,192 raised).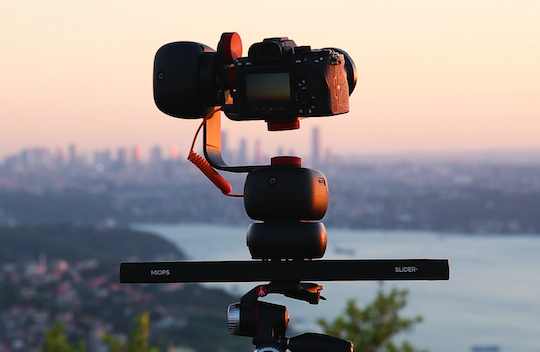 Capsule Apsule Pro versatile motorized pan and tilt head ($95,289 pledged of $10,000 goal).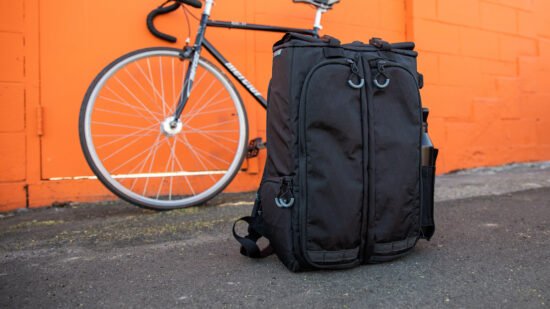 Kiboko City Commuter camera backpack by Gura Gear ($78,597 pledged of $10,000 goal).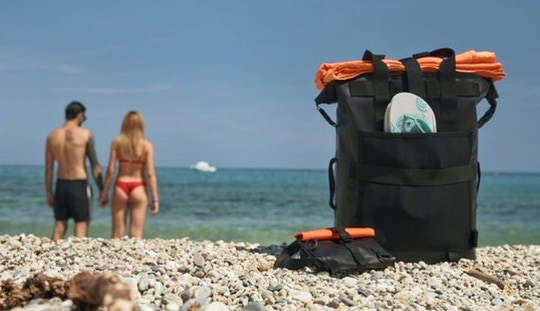 Levante waterproof modular backpack ($180,607 USD by 980 backers).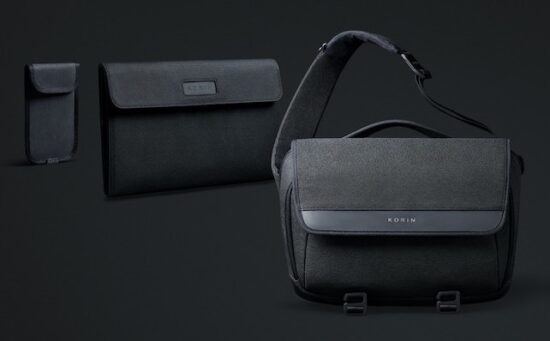 ClickSling X | Mega Minimalist Anti-theft Sling ($107,671 pledged of $10,000 goal).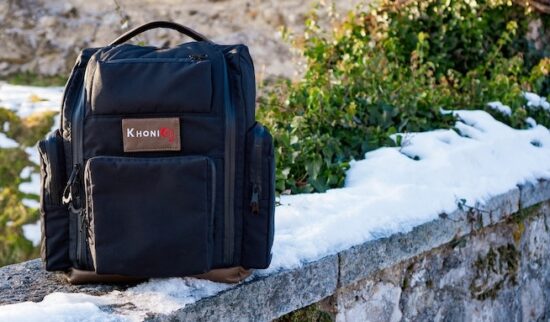 KHONI modular adaptable backpack made in Europe ($6,714 pledged of $10,151 goal).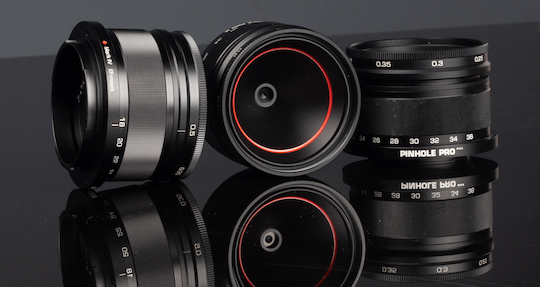 Pinhole Pro Max lens: $265,060 raised by 1,050 backers.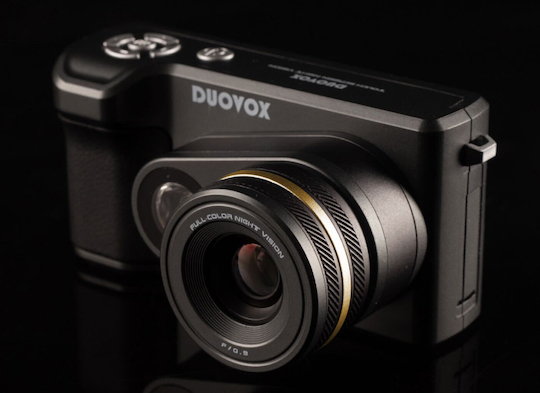 This Duovox Mate Pro camera: $288,010 raised by 487 backers.