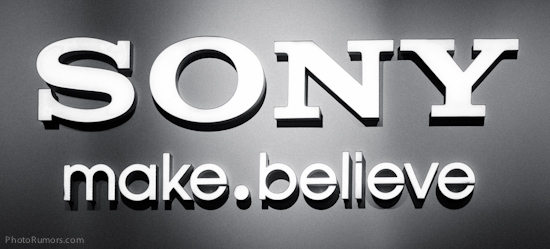 Is this the first leaked picture of the upcoming Sony a7R V camera I received from a reader (thanks!):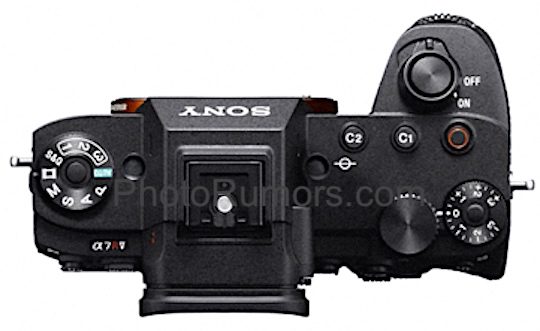 What do you think? Is that leak legit? Will Sony really move the function dial to the left side like many (most?) other mirrorless cameras?
For comparison, here is the top of the previous Sony a7R IV camera (already discontinued at Adorama and B&H):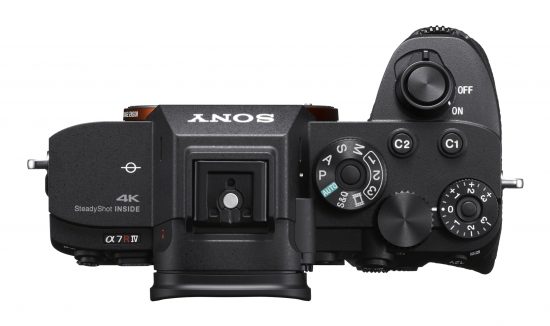 The Sony A7RV camera is expected/rumored to be announced in the next few weeks. Stay tuned for more leaks. If you have additional information, you can contact me anonymously here.