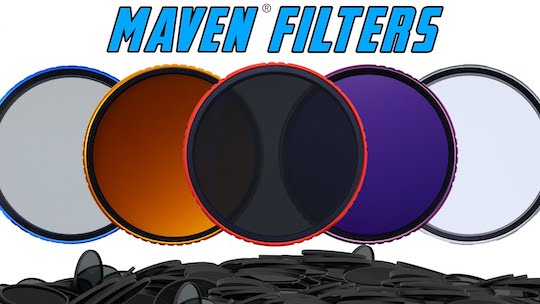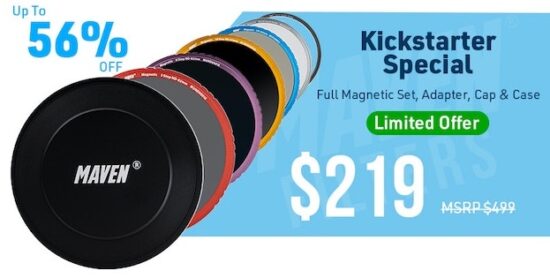 Maven color-coded magnetic photography & videography filters already raised over 187k on Kickstarter and most sets are already sold out.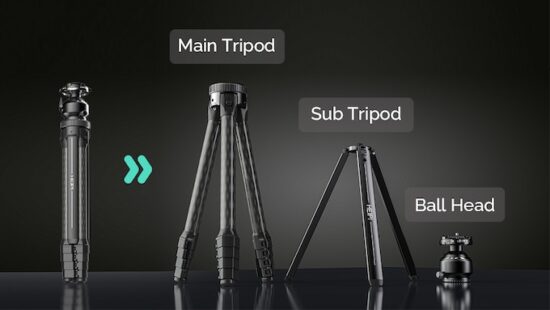 New: HEIPI is the lightest and most compact 3-in-1 travel tripod – in just a few days the project raised over $166k from a $10k goal.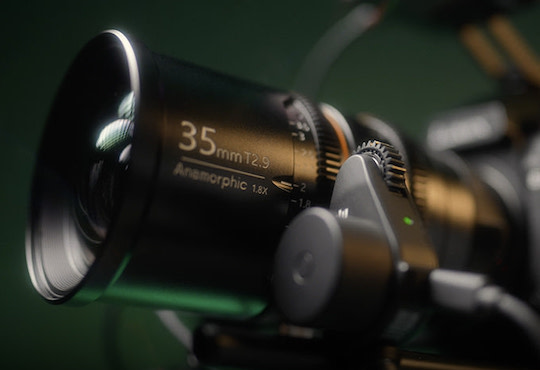 GREAT JOY T2.9 35mm 1.8x anamorphic lens: over $309k raised with 14 days left.