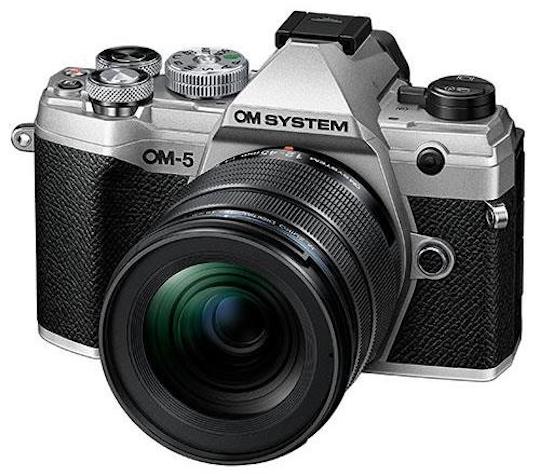 More leaks of the rumored OM SYSTEM OM-5 camera:
The OM SYSTEM OM-5 camera will be available in black and silver and will be priced at £1,199 in the UK (around $1,340). Here are the rumored specifications:
20MP sensor
15fps
3.6mp EVF
Single memory card slot
The OM-5 will use the same OM-1 BLX-1 battery as the OM-1
The official announcement will be next week
In addition to the new OM-5 lens, there will be also a new 12-45mm kit lens (available in black/silver). The price of the OM-5 lens kit will be £1,499 (around $1,674).
Additional pictures:
Via Digicame-info