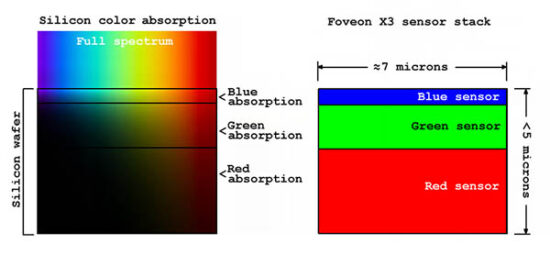 Imaging Resource published another interview with Sigma CEO Kazuto Yamaki –  this is what he had to say about the latest Foveon sensor development:
RDE: Of course, there's also the questions people have about the development of a full-frame Foveon sensor, which I know has been a very long and difficult process. I think on your site it sounded like the development of that sensor is now based in Japan. Is that true, or do you still have a California operation?

KY: That's true. This project started several years ago, and at that time, the project was run by our team in California. But it didn't go well, so I decided to move the main operation to Japan, and now the engineer here is in charge of that project.

RDE: This may be getting the cart very much before the horse, given that you're still working on development of the basic pixel itself, but is there a chance that a full-frame Foveon chip could also incorporate PDAF?

KY: Ah, actually it's quite early to be able to say anything about that. But as long as I see the market demand, and also in terms of the autofocus performance, the phase detection is the best solution. So I personally believe we need to implement phase detection AF, but we haven't made a decision.
Update on the 60MP Sigma Foveon sensor with X3 1:1:1 technology
Sigma CEO: the new Sigma 60MP three-layer X3 1:1:1 Foveon sensor prototype is currently under development and will be available later this year