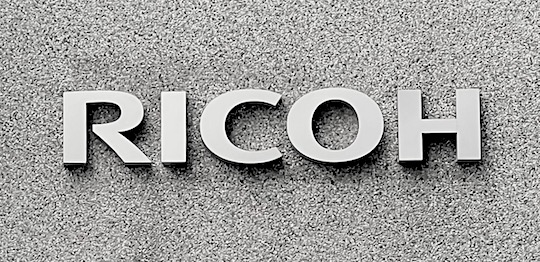 The Japanese website Newswitch published an article (translation) where Ricoh's CFO Shun Kawaguchi indicated that the company is currently evaluating their 30 businesses and deciding which segments will survive in the future (Ricoh is currently making several compact cameras and Pentax DSLRs):
Ricoh, which is shifting from a multifunction machine to a digital service company against the background of the rapid progress of paperless, will introduce an in-house company system in April 2021 and emphasize return on invested capital (ROIC ). investment efficiency based on ROIC, the business portfolio will be evaluated from three perspectives: market position and suitability for digital services. Shun Kawaguchi, a corporate executive officer and chief financial officer (CFO), said, "The time has come for us to choose which businesses to choose."
Could Ricoh be the second company after Olympus to drop its camera business?
Via PentaxRumors