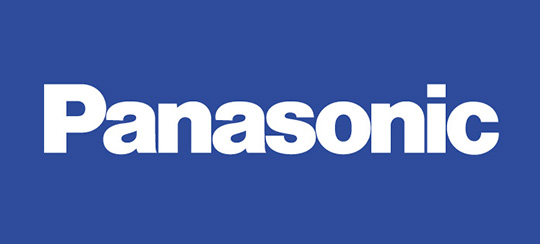 Phileweb recently published an interview with Yosuke Yamane (Panasonic Executive Vice President and Head of the Imaging Business Unit) – here is the recap:
The GH6 received a great response, with orders greatly exceeding our expectations immediately after its announcement. The high-sensitivity shooting and dynamic range have also been highly evaluated, and the reduction of concerns about image quality has given rise to a sense of security, allowing users to concentrate more on shooting than ever before.
For the GH6, we started to review the core device and camera system from scratch. One of them is the image sensor, and the new technology realized during development is "Dynamic Range Boost". Development was a series of hardships, but I am proud that we were able to create a camera that can render beautiful gradations, overturning the image of Micro Four Thirds.
The GH6 is equipped with a new engine that uses an extremely high-performance CODEC in order to meet creators' expectations for video expression and editing flexibility – our know-how, making it possible to shoot with peace of mind.
We are confident that Micro Four Thirds is the best-balanced format for video production where depth, depth, and breadth are required.
Development of the "LEICA DG SUMMILUX 9mm/F1.7" was initially started with the theme of "a compact and lightweight ultra-wide-angle lens", but the engineers decided that it would be "small and lightweight, yet close-able " as part of its new expressive power. ' and 'half-macro shots' were proposed.
At the beginning of the year, we are planning to hold a real CP+ for the first time in four years & considering trials, exhibitions, and seminars.
When it comes to taking videos and stills and taking action to share them with everyone, the best cameras are probably smaller, more mobile, and more affordable. Currently, the focus is on cameras from a fairly deep world, but we want to target the younger generation, who can step up to such a field, to have a solid understanding of LUMIX, and have something that they will be happy to use. I have to prepare.
Source: Phileweb via Digicame-info