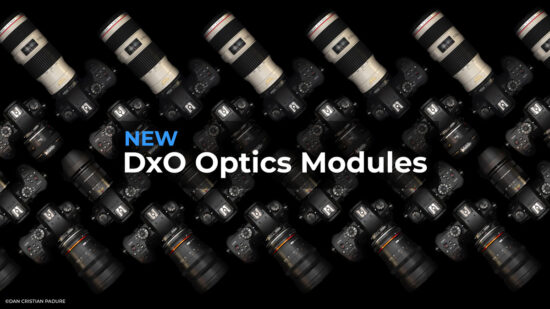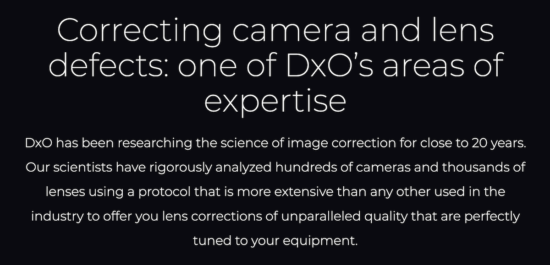 DxO released 1,693 new Optics Modules, providing corrections for the latest Canon EOS R6 Mark II, Fujifilm X-T5, Sony A7R V cameras, and a selection of Sigma lenses – here is the full list:
Canon EOS R6 Mark II
Fujifilm X-T5
OM System OM-5
Sony A7R V
Sigma 18-50mm F2.8 DC DN | C (L-mount)
Sigma 16-28mm F2.8 DG DN | C (Sony FE)
Sigma65mmF2DGDN|C(SonyFE)
Sigma 65mm F2 DG DN | C (L-mount)
Sigma 150-600mm F5-6.3 DG DN OS S (Sony FE)
Tokina ATX-M 11-18mm F2.8 (Sony E)
From the press release:
DxO, the company that has pioneered calibration-based optical corrections for 20 years, today announces its latest batch of Optics Modules. The release of 1,693 DxO Optics Modules includes support for the Canon EOS R6 Mark II, the Fujifilm X-T5, the Sony A7R V, five lenses from Sigma, and more.

For quality-conscious photographers, DxO Optics Modules are a wealth of individually tailored, laboratory-grade corrections, which present the most accurate and powerful route to improving image quality on the market. Superior to other optical correction software, DxO's adjustments vastly improve results, whether they are applied to entry- level lenses or professional-grade glass.

Essentially, the performance of any lens can be boosted by processing RAW files with DxO software:
Check out also DxO Nik Collection.