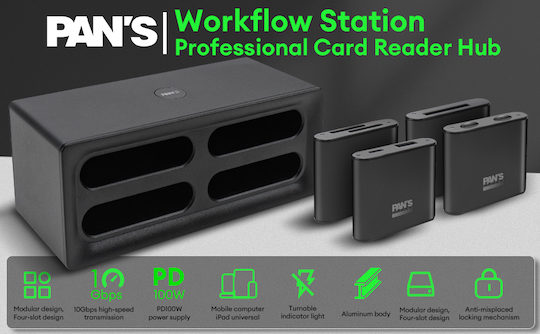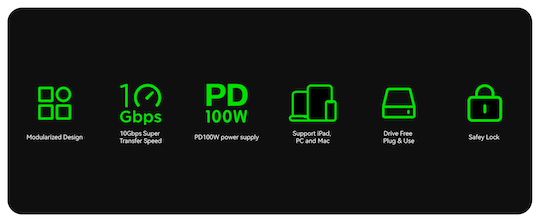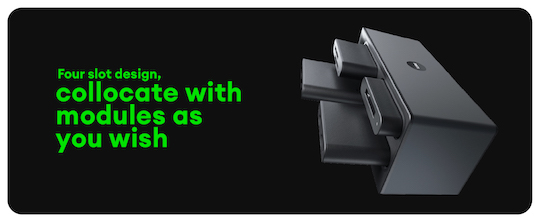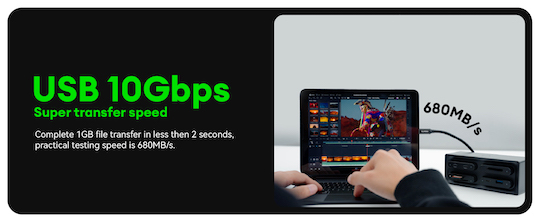 The new Pan's memory card station hub is a card reader hub that allows photographers to upload multiple memory cards at the same time:
Pergear (10% off promo code: MN37G99C8Y65, valid until February 28th)
Amazon US (10% off promo code: 10CSQ642, valid until March 16th)
Other models:
Additional information:
10Gbps high-speed transmission: the tested speed is up to 680mb/s, which means you only take 2 seconds to transfer a 1G file.
Modular design and each modular can be directly connected to a computer/smartphone/iPad.
Powerful PD 100W cable, which is enough for power supply and data transfer.
Equipped with a CFE-B card slot, which is meet CFE card users' needs.