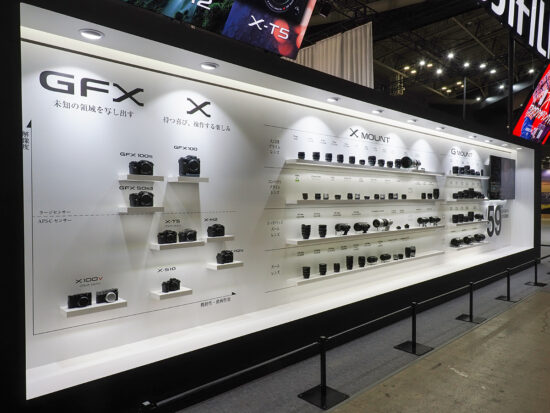 At the 2023 CP+ show (see previous coverage) Fujifilm had on display some of their upcoming lenses: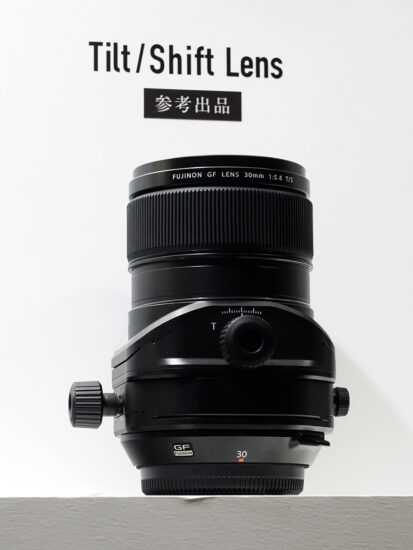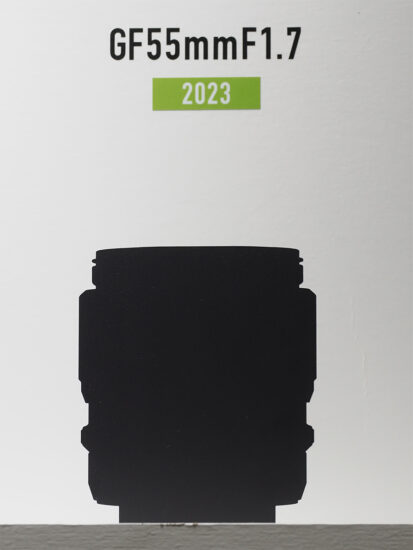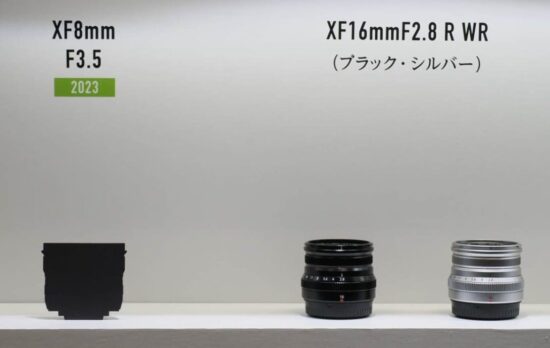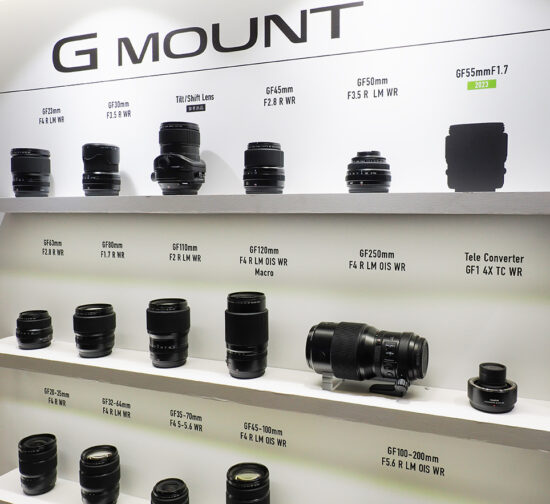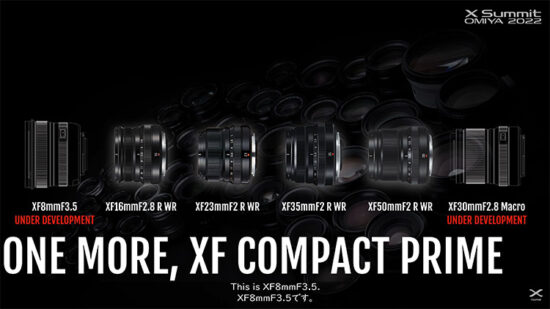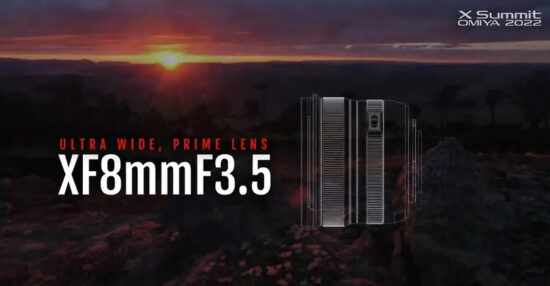 Additional pictures can be found here:
Fujifilm at CP+ 2023: Fujinon GF30mm f/5.6 Tilt Shift, Fujinon GF55mm f/1.7, and Fujinon XF8mm f/3.5
Phototrend also published their interview with Fujifilm managers – you can find the full translated recap here:
It's great to sell more cameras and lenses so there isn't a preference to sell one over the other.
Nothing to say now about the future of GFX but the system is still in development.
Fujifilm probably could build a GFX for sports photographers since they have a processor capable of it now, but the size and weight of GF lenses is different and the depth of field management is way different so it will take them time to get high performance out of the GFX and they can't say when or how it could happen.
Fujifilm believes there is a market for GFX sports photographers and some photographers even used the GFX100S to shoot the Tokyo Olympics and other events.
Fujifilm has one production team making XF and GF lenses with people assigned to different projects so the team is divided into several groups.
Fujifilm is always thinking about how XF and GF pair together for work.
Digital demand has remained strong and Fujifilm anticipates that it will remain strong for them.
Most people that use cameras today are enthusiasts so they believe the overall market will remain stable as long as manufacturers continue to offer superior devices for users.
There isn't much of a difference between the US, Europe, Asia, or Japan as the market has more or less completely shifted towards hybrid cameras and every manufacturer is now developing them.
Fujifilm is glad they got into hybrid cameras early because they have a pretty complete system to offer now as a result.
Fujifilm mentioned at the X-Summit that they would continue trying to improve and renew XF lenses and they are happy with the progress they have made but they cannot be satisfied with the status quo so improvements will continue to come.
Phototrend Fujifilm CP+ 2023 Interview: Fujifilm X-T5, X-H2, X-H2S, AI AF, GFX, Firmware Updates, and More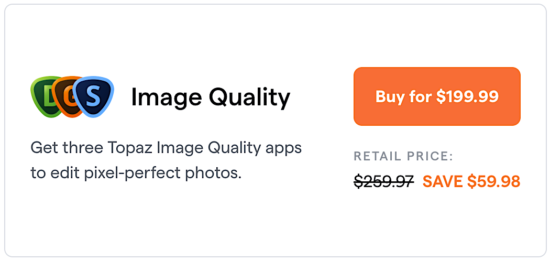 Pictures via Capa Camera