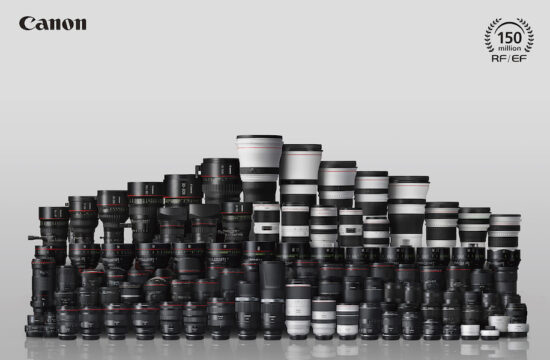 Canon is planning to announce 7-8 new RF lenses a year according to a recent report from the Japanese website Newswitch:
"Canon will expand its lineup of "RF lenses" for mirrorless cameras. As of the 7th, 33 RF lenses have been released. In recent years, 7 to 8 titles have been released annually, and "I want to maintain this pace," said Tsuyoshi Tokura, managing executive officer and deputy manager of the Imaging Group."
Last year Canon promised to release 32 new RF lenses by 2026:
Nikon is also expected to release eight new Z lenses in 2023. Last year Nikon promised to release 50+ Z lenses by 2025.