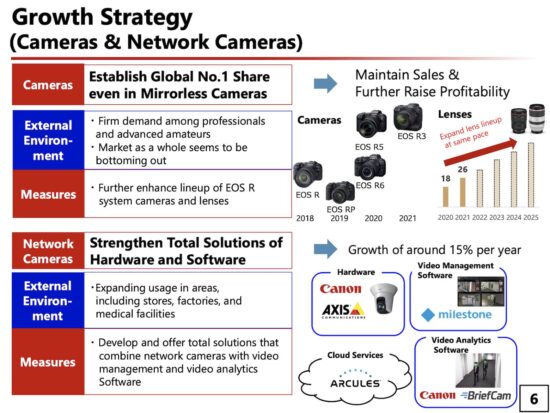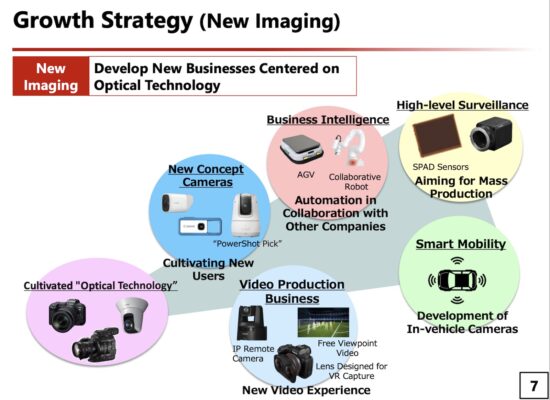 Canon released its annual business outlook and the company's CEO confirmed that they will continue to release eight new RF lenses every year for the next four years.

"Matarai's comments in the notes of the presentation show a goal of becoming the number one mirrorless camera producer in the world. He stated that the camera market is bottoming out from a sales perspective, although from a unit perspective there may continue to be a decline due to continued attrition at the low end of the market." (CanonRumors)
The full report can be found here.