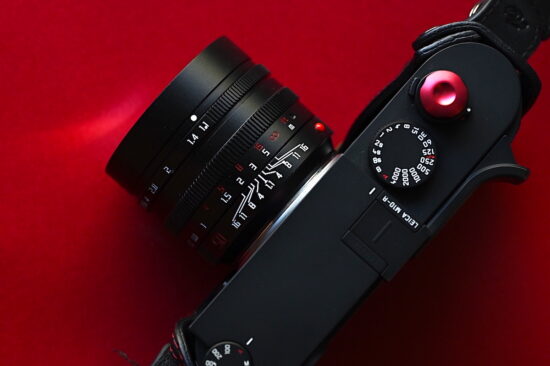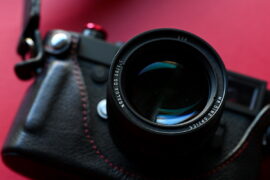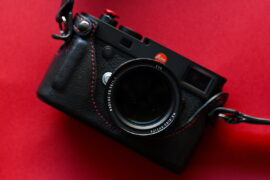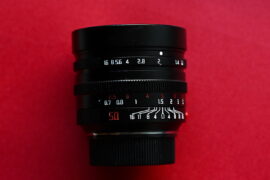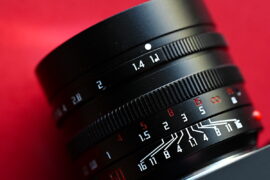 Mr. Ding is a new Chinese lens manufacturer that currently offers three different lenses:
The Mr.Ding Noxlux DG 50mm f/1.1 E58 lens for Leica M-mount is not new, but this is the first time I am covering it here on the blog. Here are the details:
The hood is fixed to the front of the lens through a threaded form. Through high-precision finishing technology, the hood and the lens are integrated.
By improving the internal lens structure, they optimized the complexity of the assembly, thereby reducing the error rate and indirectly improving the picture performance of the lens.
The updated version has redesigned the aperture group and changed the direction of rotation to suit the usage habits of Leica users.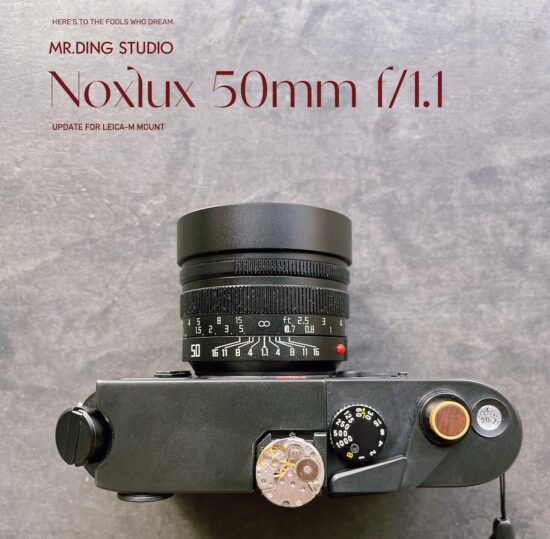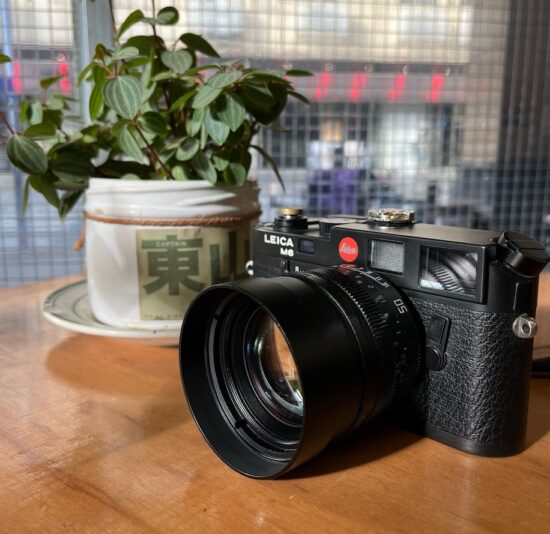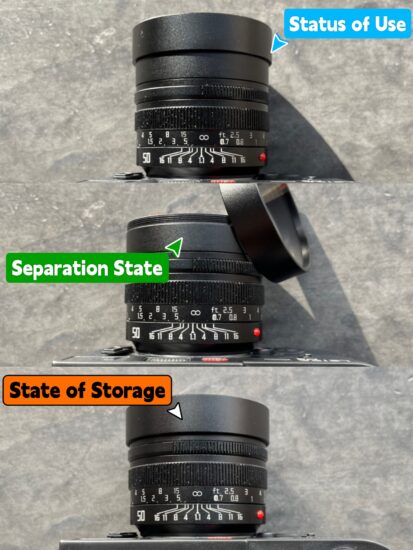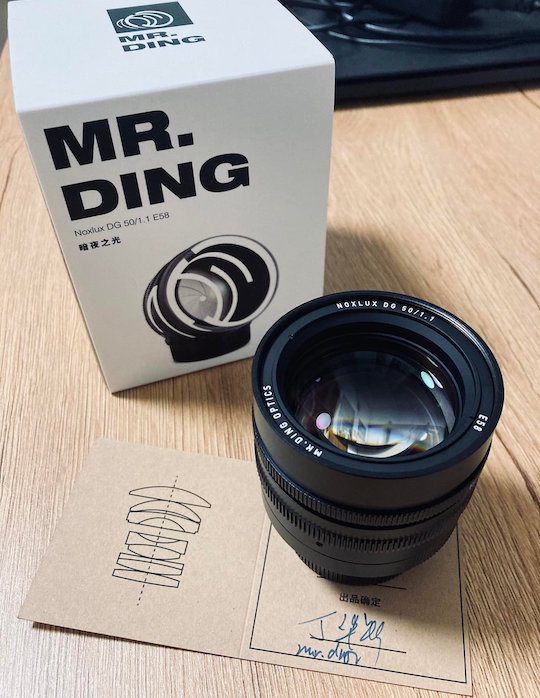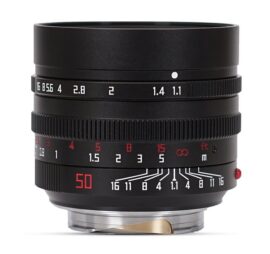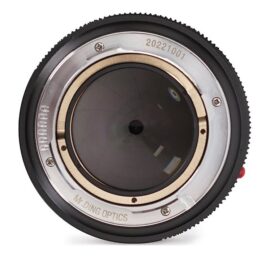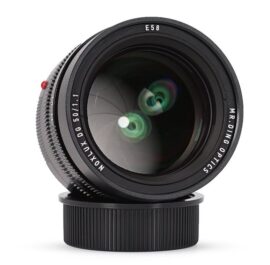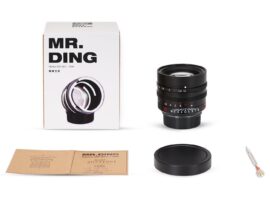 There is also a new silver version of the lens:
Mr.Ding Noxlux DG 50/1.1 E58 version 2:
View this post on Instagram
Sample photos:
The full size samples can be found on Flickr: