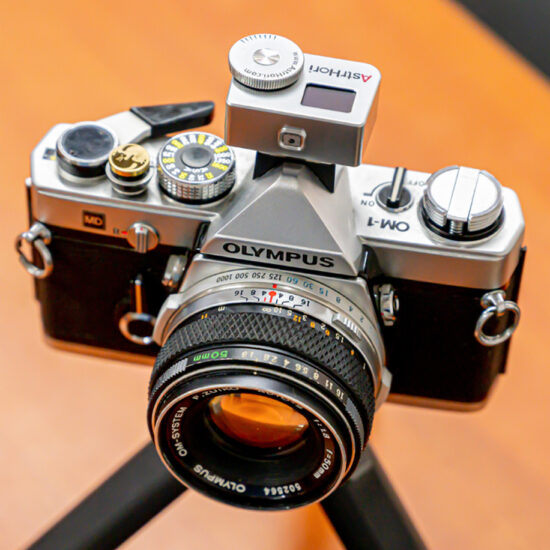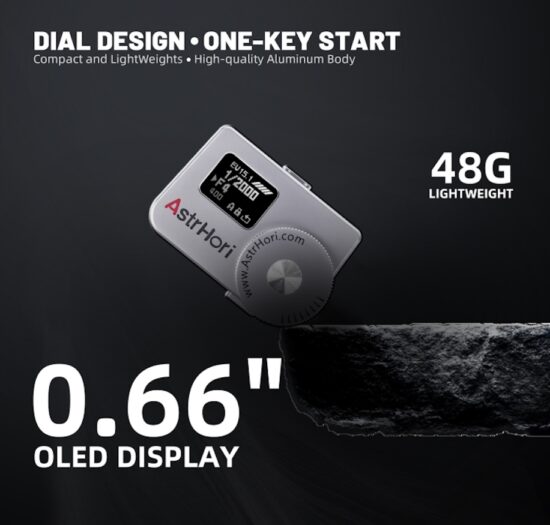 AstrHori announced a new AH-M1 lightmeter:
Additional infomation:
Continuously track the changing light values in real-time, It has two metering modes, A and T modes.
Made of full aluminum alloy, with a simple and elegant appearance, high strength, fast heat dissipation, good protection for components, and easy to clean the metal surface.
The cold shoe position is adjustable to be compatible with various old cameras.
Continuously measure light for about 12 hours.Using a USB-Type-C charging port and can be charged with a 5V power source.
Equipped with a 0.66-inch electronic display screen.