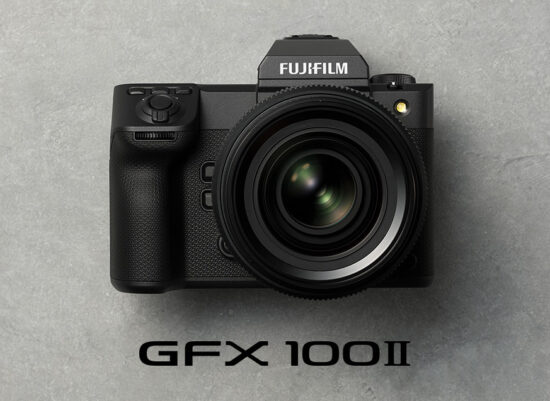 The previously rumored Fujifilm GFX100 II medium format camera and three new lenses are now officially announced:
Additional pictures and information:
Shipping dates dates:
GFX100 II Camera & Grip: Sep 26th, 2023 12AM
FUJINON GF55mmF1.7 R WR Lens: Sep 26th, 2023 12AM
FUJINON GF30mmF5.6 T/S Lens: Oct 26th, 2023  12AM
FUJINON GF110mmF5.6 T/S MACRO Lens: Nov 30, 2023 12AM
The new GFX100 II is a triple threat powerhouse for creatives: smart, fast and stable. Enabled with a new, incredibly fast 102-megapixel large-format sensor to deliver up to 8fps in high-speed continuous mode, superbly accurate subject detection & tracking AF, as well as advanced video features never before available in the GFX System or X Series camera.
New 102 MP CMOS II HS Imaging Sensor and X-Processor 5
8fps continuous mechanical shutter, innovative AI Autofocus algorithm, up to 8 Stops of In-Body Image Stabilization (IBIS)
Internally Record 4K/ 60p at full sensor width in 4:2:2, 10-Bit Apple ProRes and jam sync timecode with ATOMOS AirGluTM BT
World First: Natively enabled for Frame.io Camera-to-Cloud integration with no accessory requirements.
Multiple Cinema Formats: FUJINON PREMISTA, 35mm, and 35mm Anamorphic.
External SSD Recording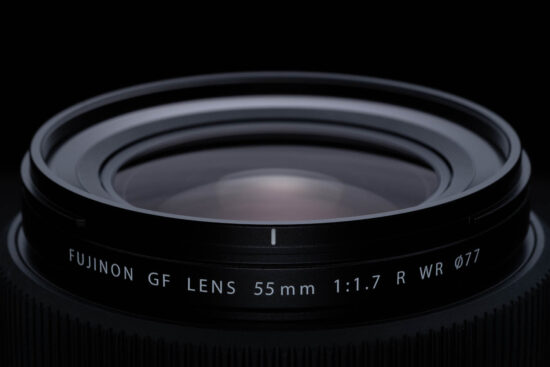 FUJINON GF 55mm F1.7 R WR
Suited for photographers & videographers in nearly all forms, this lens is ideal for documenting moments as close to the natural eye as possible. Images are sharp and beautiful even in low light setting. At less than 2 pound and with a weather resistant design, it is the ideal lens to capture the inspirational moment anywhere.
Fast wide F1.7 aperture
Natural focal length
Smooth Rounded Bokeh
Powerful, fast accurate autofocus
Weather resistant construction
Weighs only 1.72 LB / 780g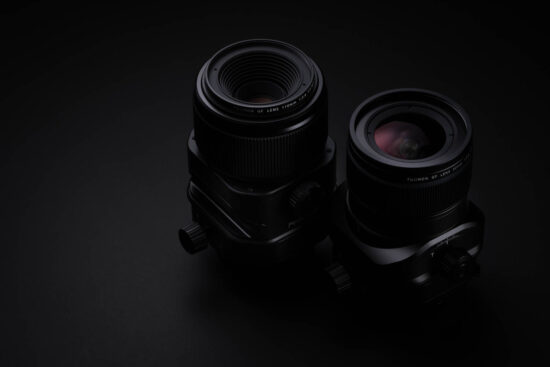 FUJINON GF 30mm F5.6 T/S Lens
This lens lends you control of the plane of focus and avoiding perspective distortion on large vertical subjects such as architecture.
Precision Image Control
Built in sensors recording shift & rotation
Up to ±8.5° of tilting
Up to ±15mm of shifting
Tripod Mount Included
FUJINON GF 110mm F5.6 T/S MACRO Lens.
Ideal for getting the perfect angle and incredibly detailed images no matter how small the subject is.
Precision Image Control
Built in sensors recording shift & rotation
Up to ±10° of tilting
Up to ±15mm of shifting
Tripod Mount Included
Matt Granger announced his new FujiFilm GFX Expert Setup Guide