Olympus EP-2 leaks continue to show up online which is a good indication that announcement is imminent and very close: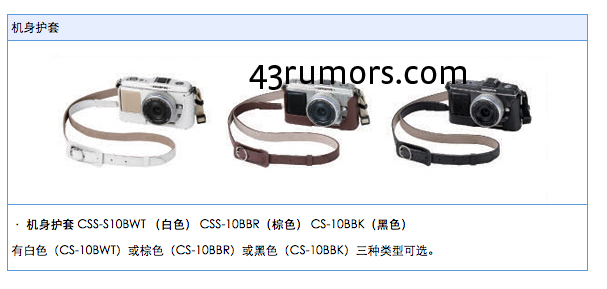 The next picture is the electronic viewfinder VF-2 (Google translation):
An external installation, E-P2-specific high-resolution electronic viewfinder, which has 1.44 million pixels, 100% field of vision and 1.15x magnification, while the ultra-high contrast and brightness characteristics of the video camera can even add an external color comparable to the viewfinder. It also provides a refractive adjustment function.
External microphone adapter EMA-1:
Shoe accessory attachment port and allows you to use the optional stereo microphone to achieve high-quality stereo linear PCM recording.
* Can not be installed on the accessory shoe used in conjunction.