Update: the video was removed from youtube. Here are some screenshots: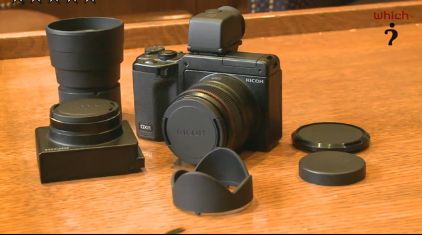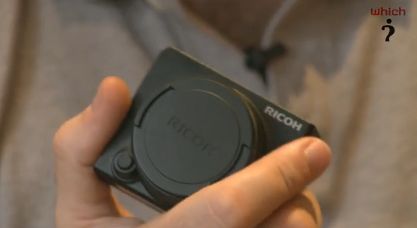 The smallest interchangeable lenses camera on the market today – smaller than m4/3 from Oly and Panny.
You can change the sensor! The lens and the sensor form a package! I told you this one would be something special.
Available in December.
Two lenses introduced: 24-72mm f/2.5-4.4 with 10MP CCD built-in sensor and VGA video. Price: £300.
50mm f/2.5 macro lens with a 12.3MP CMOS sensor and HD video. Price: £600.
Ricoh GXR body price: £420.
Stay tuned for more details!
The above video was created by Which (UK) and was released before the official camera announcement. The screenshots are from the video.