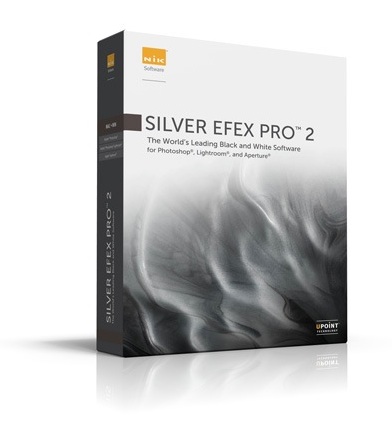 Sandisk released Extreme Pro SDHC UHS-I card together with a new Extreme Pro ExpressCard Adapter:
"The SanDisk Extreme Pro SDHC card's write speed of up to 45 MB/sec delivers improved shot to shot performance of RAW images using continuous burst mode. The card also adheres to the new UHS Speed Class 1 video class rating, offering 10MB/sec* minimum sustained write speed capable of recording HD 1080p videos or even 3D content**. In addition, the card's fast read speeds of up to 45 MB/sec let users avoid lengthy wait times when transferring content from the card to a computer."
According to a statement from Pentax Product Management, Pentax K-5 had a production problem within a specific serial number range. The problem is due to residues of a volatile material that sits between sensor surface and filter glass and which did not vanish/dissolve/disperse (don´t know the right word here. sorry ) completely. This problem is visible as string of pearls.

Cameras with a production date up to calendar week 49 are affected. Then Pentax became aware of this problem and shortly stopped the sale for a comprehensive investigation. During this time there was a delivery bottleneck and a waiting period.

Pentax solved the problem and cameras shipped from calendar week 50 2010 are free from the string of pearls symptom. Customers with affected cameras can contact Pentax for a direct exchange of their cameras. Waiting times can occur due to short-term high demand and shortage of replacement cameras.