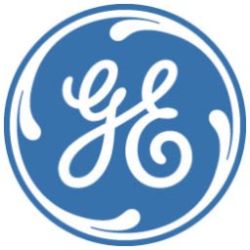 I would never think that I will report a rumor on General Electric, but here we go:
"A spokesperson from its distributor in Singapore told CNET Asia that GE is looking to introduce its first Micro Four Thirds-like camera before the end of 2011."
GE currently has several different point and shoot cameras. I would be curious to know how many of those they sell every year.
Via Cnet