SLR Magic contacted me to clarify the recent reports about them taking over Noktor's website which happened just few days after Noktor officially closed it down. Obviously the old Noktor company went out of business. SLR Magic will now design Noktor lenses and sell Noktor products under the SLR Magic brand. No specific plans were given for the future of the Noktor 50mm f/0.95 lens for Micro Four Thirds but SLR Magic representative confirmed that they are planing to continue the Noktor line with ultra fast lenses.
Next month SLR Magic will start shipping a new 28mm f/2.8 pancake lens for Sony NEX system: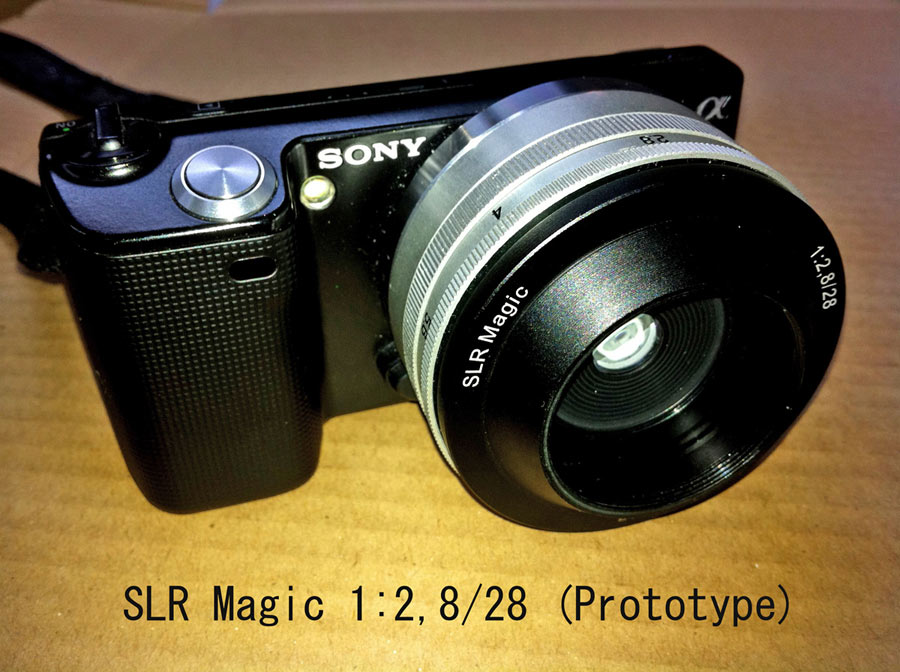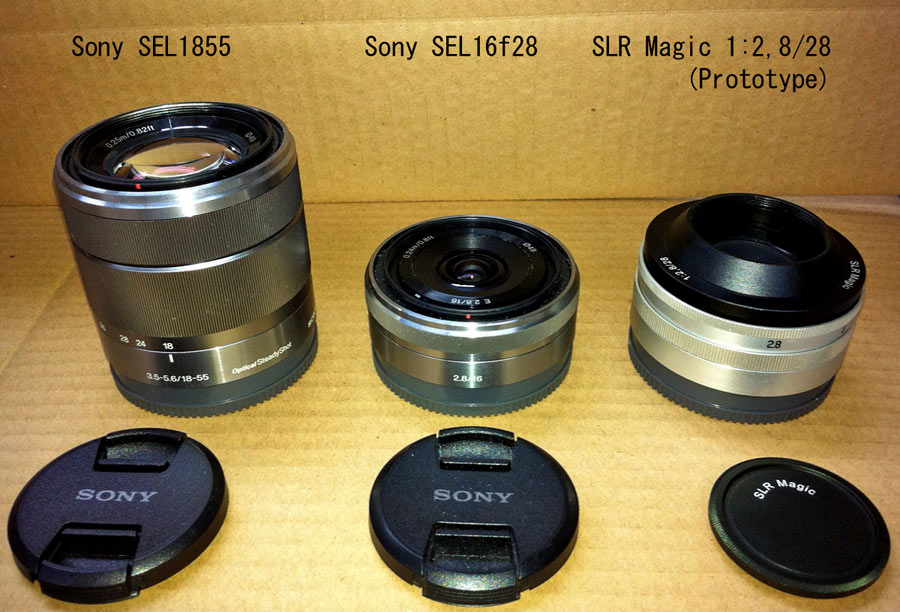 The lens will have revolving aperture disk design that will allow for a shorter lens length, reduced weight, and round aperture for better bokeh.