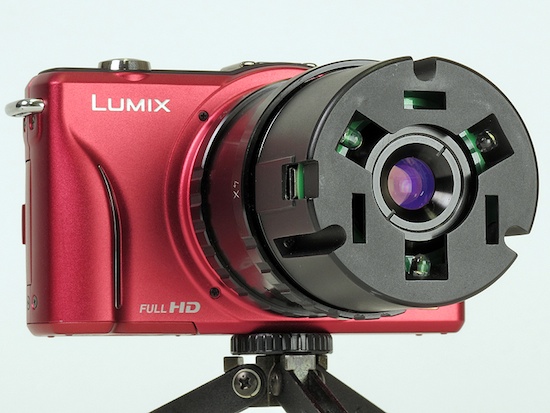 The Japanese company Yasuhara showed a prototype of a new Nanoha macro lens for Micro Four Thirds and Sony NEX cameras ($499.99). The lens can provide 5 times magnification (regular macro lenses provide 1:1 magnification). Price is expected to be around ¥50,000 (aprox. $600). The lens is currently in the final stages of development. Manufacturing is expected to begin in late June. Here are the basic specs:
Only manual focus
Weight: 320g
Size: 64 x 84mm
10 elements in 7 groups
Aperture range: f/11 – f/32
Can focus as close as 11-19mm
Built-in LED lights (powered by mini-USB)
Includes also a "target holder" that can be attached in front of the lens
Sample photo of a 1,000 Japanese Yen bill taken with the Nanoha macro lens: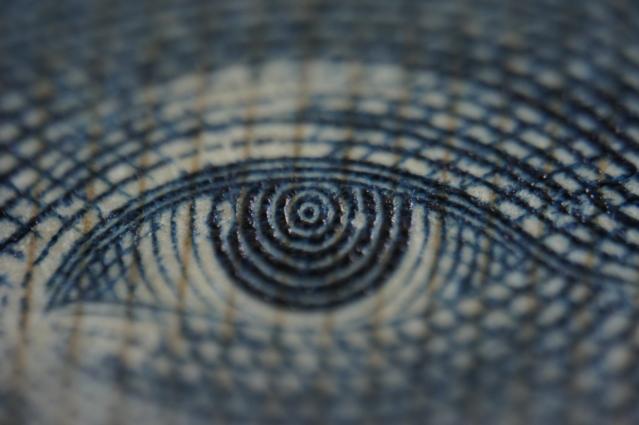 More info and sample images can be found at DC.Watch. Two years ago, I was able to achieve similar results with the Nikon Fabre Photo EX portable stereoscopic microscope attached to a DSLR camera. Interesting stuff!
The manufacturer Yasuhara has produced some rangefinder cameras and lenses in the past. More info can be found here and here.