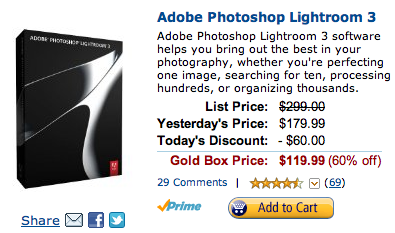 Today only: Adobe Lightroom 3 for $199.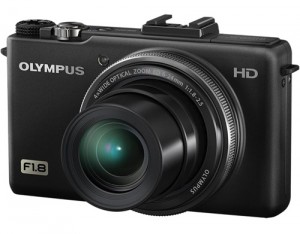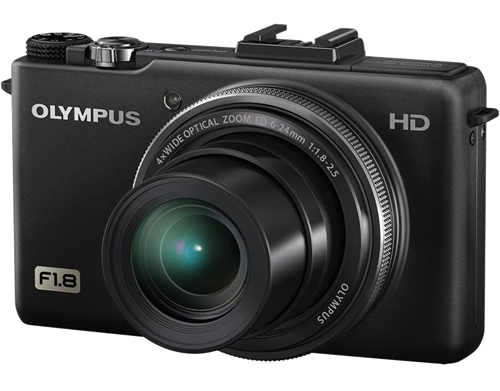 $50 off (10%) for the Olympus XZ-1 with this coupon code: S8476632 (also free shipping). You can check also the Olympus XZ-1 guest review.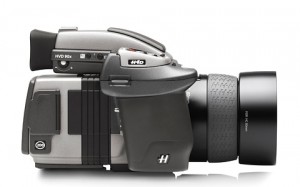 The new Hasselblad H4D-200MS can deliver images with 200MP resolution by taking six different shots:
"The H4D-200MS camera uses a 50Mpix sensor mounted onto our patented symmetrical multi-shot frame, which can accurately position the sensor with accuracy, using piezo-electrical actuators. The camera then captures 6 shots, by moving the sensor 1 and ½ pixel at the time, to create a 200Mpix capture."
The price? $43,995. Few sample photos are available here.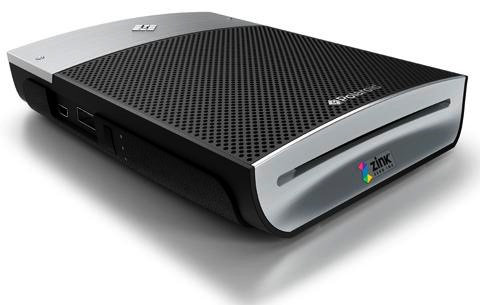 The Polaroid GL10 mobile instant printer is now shipping. Announced back at CES 2011, the printer has Bluetooth connectivity that allows you to print photos directly from your cell phone.
Ricoh, Panasonic, Olympus to shed jobs, factories.