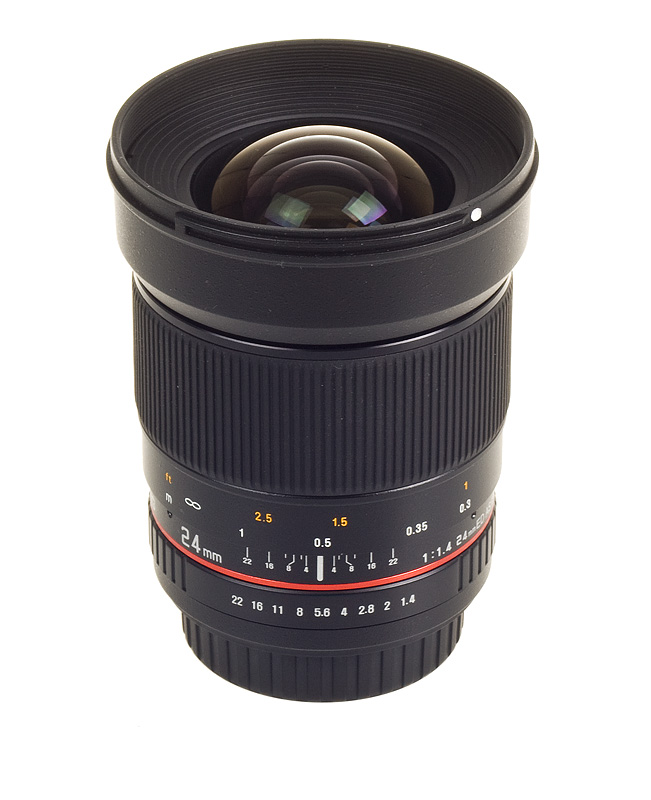 Samyang just announced a new full frame 24mm f/1.4 lens that will be available for Canon, Four Thirds, Nikon AE, Pentax, Samsung NX and Sony Alpha mounts.
In the US you can purchase the same lens under the Rokinon brand at B&H.
Delta Company, the sole distributor of the Samyang brand for Europe, is proud to inform about the upcoming release of the new Samyang lens 24mm f/1.4 ED AS UMC.  

Optics of the lens has been constructed based on the system of 13 lenses arranged in 12 groups. It should be noted that 4 lenses has been made of the low-dispersion glass (ED), while two another are aspheric lenses. We have also employed multi-layered and anti-reflexive coatings of UMC type adding to the perfect light transmission. Samyang 24 mm F1.4 ED AS UMC has been designed to work with most popular reflex cameras produced by renown manufacturers and equipped with small-image sensors or smaller. The lens will be available with a mount for the following systems: Canon, Four Thirds, Nikon AE, Pentax, Samsung NX and Sony Alpha. 

24mm focus is tailor-made for most of the sensors available on the market today. In the case of full-frame cameras, it constitutes a high-quality wide-angle lens perfect for street, landscape and architecture shooting. Whereas photographers using DX sensors will get just perfect lens for the purposes of calmer journalist and landscape photography. The lens attached to Four Thirds cameras will create a universal and bright construction corresponding to the 50mm focus.

The lens should be available for sale by the end of the year or at the beginning of 2012. The exact price will be announced at a later date. Soon, we will be able to present sample photos taken with this sophisticated device.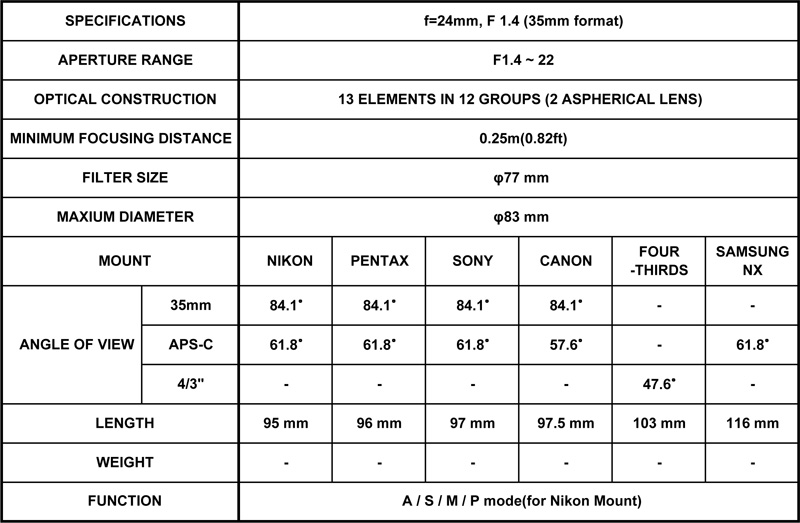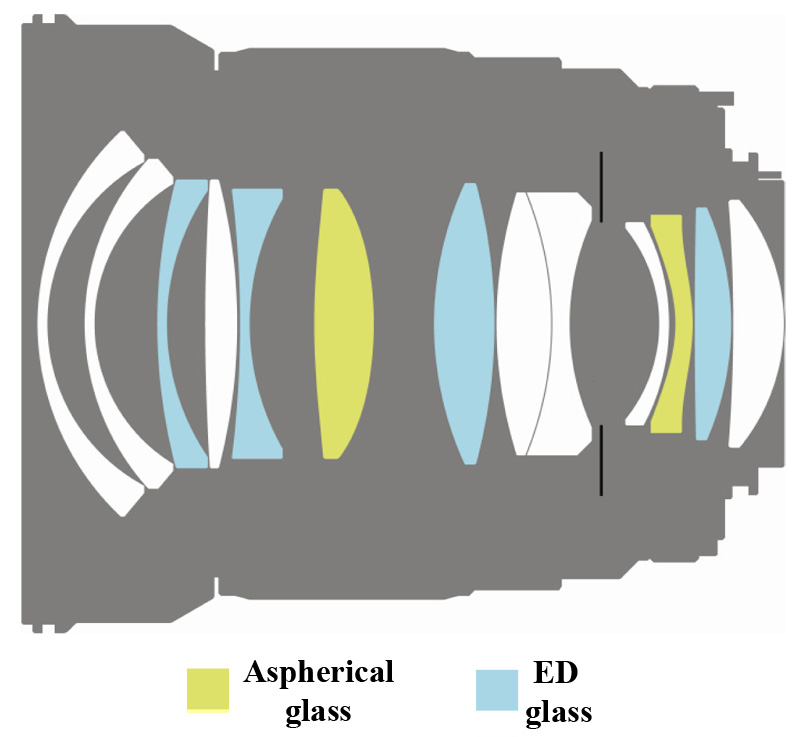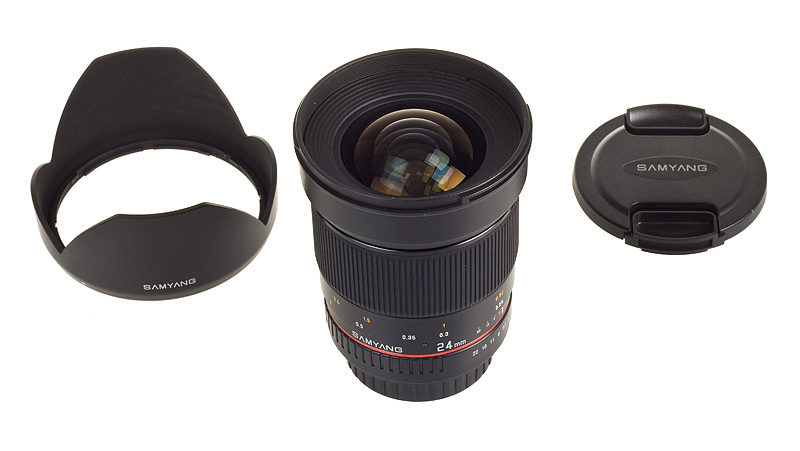 More Samyang product updates available here.