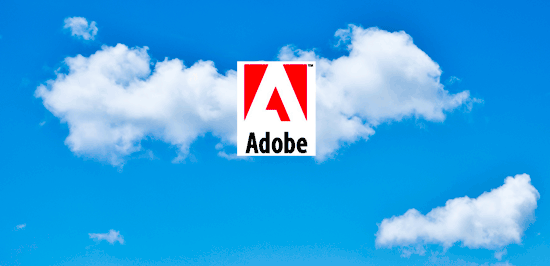 Adobe may come out with some kind of a cloud solution for photographers that will allow synced access to their entire photo library on various devices (phone/tablet/computer):
"No matter which device is in your hand, you see your entire photo library. So those hundreds of photos you took while touring through Italy with your smartphone would also appear in the library on your tablet device and at home on your laptop…just like that.

At Adobe, we're exploring solutions to get you there. And it should come as no surprise that we will also leverage the power of Photoshop editing technology for quick fixes along the way."
Via PhotographyBay