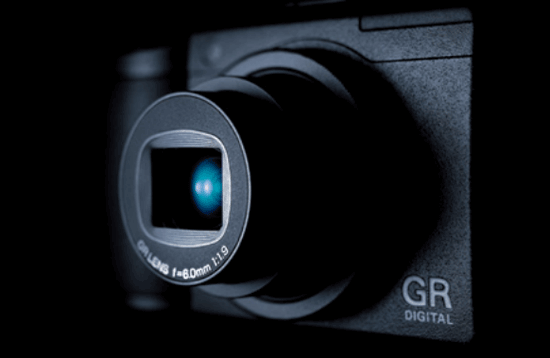 According to this post on flickr, the new Ricoh GR Digital IV will be announced on September 15th, 2011. The new camera will have the same sensor and some minor tweaks:
"Body looks V similar, slightly lowered hot shoe, more colors in screen (up to 1.25million from current 800 or so), an extra autofocus sensor on front of body, slightly larger thumb area. Same sensor, new processing engine."
The current Ricoh GR Digital III ($419) model was announced back in July, 2009.