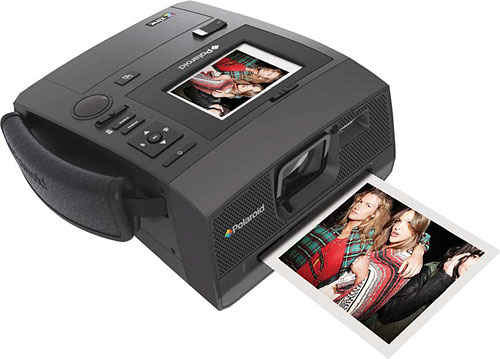 Polaroid announced a new Z340 instant camera: 14MP, 3×4 in. prints, 2.7-inch LCD screen, SD memory card slot, 67 cents per print, price: $300.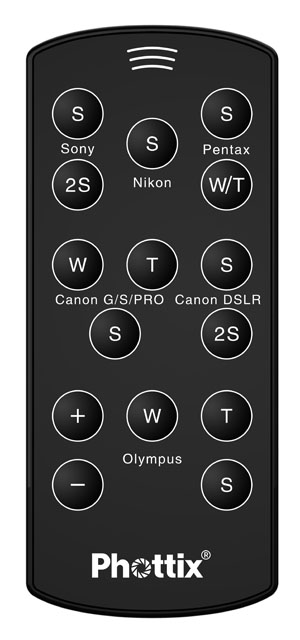 The new 6-in-1 IR remote from Phottix offers wireless auto-focus and shutter release functions for Nikon, Canon, Sony, Pentax and Olympus cameras.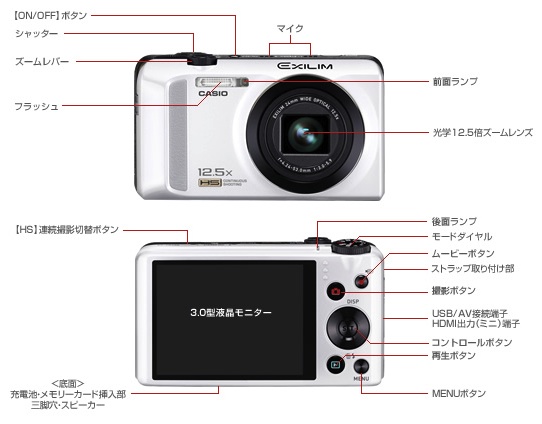 New Casio EX-ZR200 camera was announced in Japan. See the full specs here.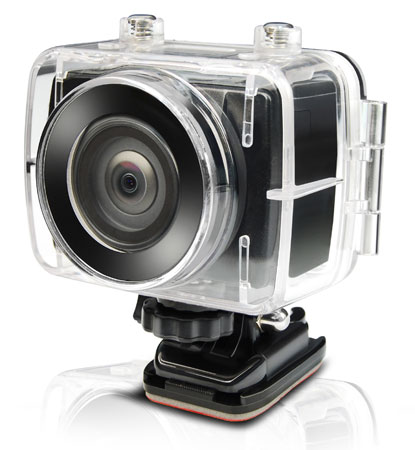 GoPro got some competition – from Swann:
Swann, a global leader in security monitoring solutions, proudly debuts its first high definition wearable video camera with a detachable LCD viewer: Swann Freestyle HD. Whether capturing 1080p video with up to 3x digital zoom or snapping JPEG images with its 8MP camera, Swann Freestyle HD lets you capture stunning hands-free video and share it with the world.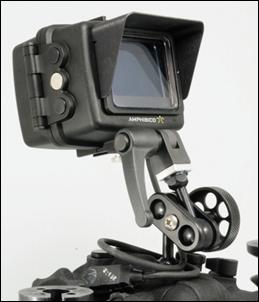 Amphibico announced a high resolution 3.5″ 16:9 OLED underwater crystal monitor:
This High resolution monitor is fully compatible with both the Amphibico housings and the current Aquatica DSLR's with video output. The monitor housing shell is made of sturdy aluminum, anodized and then painted for added protection, its electronic components safely guarded by the best closure system available on the market today. Retail price @ 1399 USD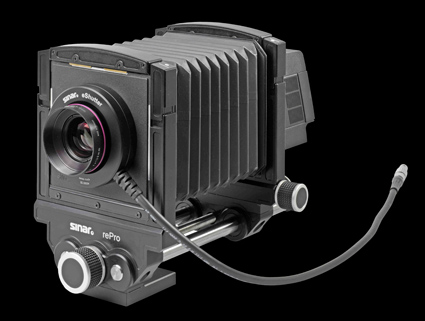 Sinar will soon announce the rePro camera specifically designed for reproduction works.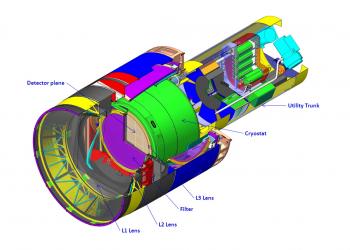 The world's largest digital camera:
A U.S. Department of Energy review panel last week gave a glowing endorsement for the SLAC-led project to create the world's largest digital camera, which will enable a new telescope being built on a Chilean mountaintop to investigate key astronomical questions ranging from dark matter and dark energy to near-Earth asteroids.

Olympus quetly announced a new point ans shoot camera – Olympus SH-21.