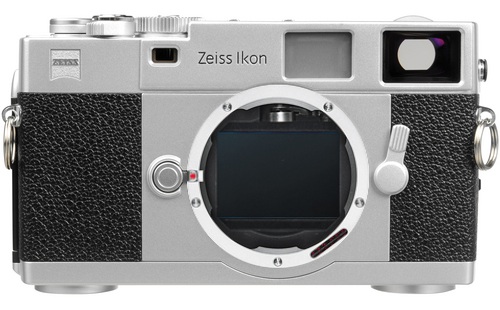 We have not heard any updates on the rumored digital rangefinder from Zeiss in a while. Recently Zeissrumors published this email where a company representative clearly states that there are no plans for a new camera in the near future:
"Thank you for your inquiry to Carl Zeiss.
As a specialist for high performance lenses, we will continue to concentrate to develop, manufacture and distribute high-end lenses as perfect tools for many cameras in still photography and professional cinematography, like we do now for more than 120 years.
We never built any camera body, and we do not plan to do this within the next future.
But we plan to expand our current portfolio of lenses for further cameras systems in future."