Think Tank Photo announced three new products: SD pixel pocket rocket, strobe gel wallet and DSLR battery holder. You can sign up for a notifications here and you will get an email once they become available.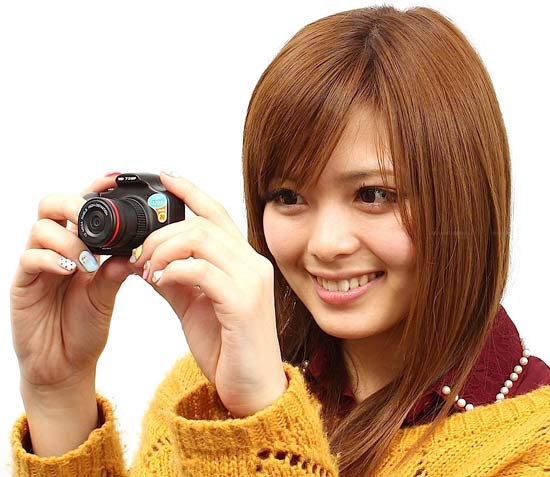 This mini Canon 5D MK III camera is fully operational:
1.5" 480×240 LCD screen
720/30p video recording
5MP camera (2560×1920 resolution)
4x digital zoom
uses miscorSD cards
weights 155g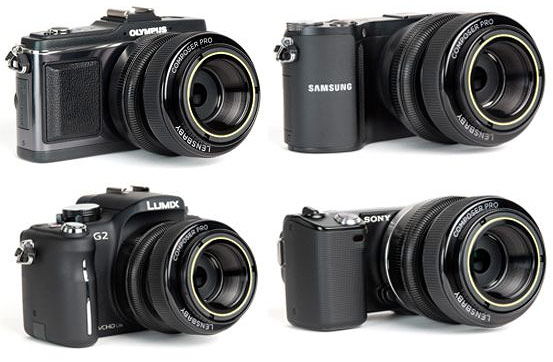 Lensbaby announced a mirrorless version of their Composer Pro lens that was previously available only for DLSR cameras.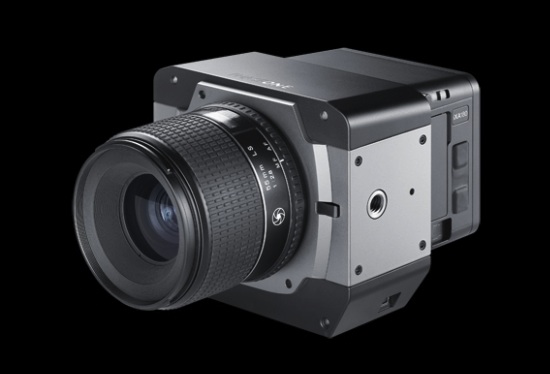 Phase One announced the iXA medium format camera designed for aerial photography. Two different versions will be available – 60MP for $53,000 and 80MP for $60,000.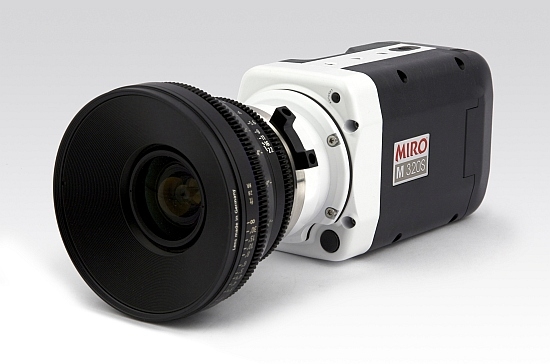 Phantom Miro M320S is a new digital high-speed camera that can record 1320 fps in full resolution (1920×1200), 1540 fps at 1920×1080 full HD or 2250 fps at 1152×1152.
Prototype camera projects frame lines: