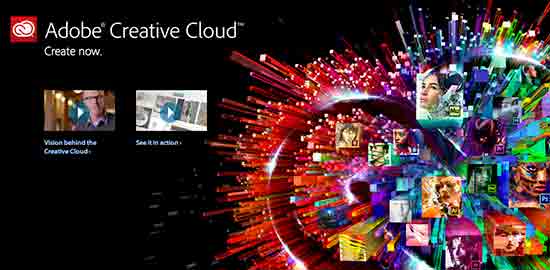 Adobe announced on their blog today that Lightroom 4 is now part of the new Creative Cloud service:
Creative Cloud is the digital hub that lets you download and install any of the new Adobe Creative Suite 6 desktop apps you want, plus cloud storage, device syncing, and the ability to easily publish, manage, and host websites through your membership.

Lightroom coming into Creative Cloud is a good example of why we think people will really love Creative Cloud — we can add new creative tools and members just get them at no additional cost – it's as simple as that. We'll be adding even more great stuff to Creative Cloud over time; Lightroom is just the beginning.
See all Creative Cloud pricing options here: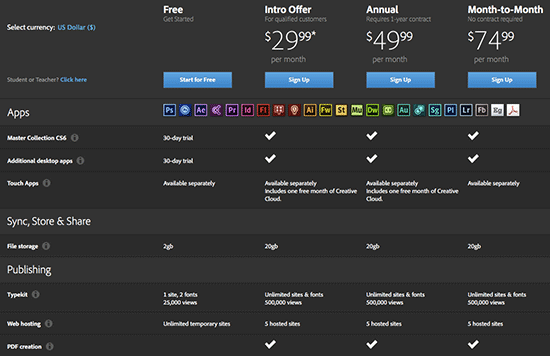 Press release:
Photography Workflow Software Joins Other Leading Tools as Part of Adobe Creative Cloud Membership

SAN JOSE, Calif. — June 26, 2012 — Adobe Systems Incorporated (Nasdaq:ADBE) today announced Adobe® Photoshop® Lightroom® 4 software is now available as part of Adobe Creative Cloud™ membership. Lightroom is the essential digital photography workflow solution helping amateur and professional photographers quickly import, manage, enhance and showcase images. A new membership-based offering centered around the company's design, Web, video and digital imaging tools, Adobe Creative Cloud is a hub for making, sharing and delivering creative work.*

"The addition of Lightroom to Creative Cloud delivers on our promise to bring the best in Adobe innovation to Creative Cloud members," said Winston Hendrickson, vice president products, Creative Media Solutions, Adobe. "Over the next few months we'll continue to add new products and services, keeping Creative Cloud members up to date with the latest advancements in Adobe software and services."

With a paid membership, Adobe Creative Cloud can give members everything they need to create, publish and share their work virtually anywhere with anyone, including:

Access to download and install any of the new Adobe Creative Suite® 6 applications including, Photoshop CS6 Extended and Adobe Premiere® Pro CS6, plus a host of additional tools and services including Adobe Acrobat® and Adobe Muse™
Integration with Adobe Touch Apps, headlined by Photoshop Touch, that allow users to create on a variety of tablets and further refine on the desktop**
20GB of space and the ability to store and share content across desktop, mobile devices and the cloud
Create stunning websites without writing code using Adobe Muse software and the option to host and manage up to five sites using Adobe Business Catalyst®
Use Digital Publishing Suite, Single Edition (coming soon) to deliver stunning digital publications to the iPad
Access to application upgrades before they are launched as part of a major update, as well as new products and services, as they emerge