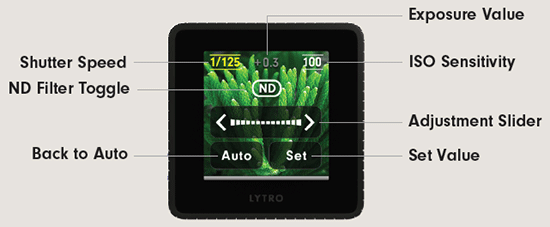 Lytro released a new firmware update that introduces shutter speed+ ISO manual controls, AE lock and ND filter to their light field camera:
Shutter Speed – By manually controlling the shutter speed, Lytro photographers can keep the shutter open longer to capture living pictures in dark conditions. The maximum shutter speed is 8 seconds and the minimum is 1/250 second.
ISO Sensitivity – Controlling ISO gives Lytro photographers more ways to take creative living pictures in a variety of lighting conditions, from low-light concerts and restaurants to brightly lit soccer fields and amusement parks. The ISO range is 80 (min) to 3200 (max).
Neutral Density (ND) Filter – When in full manual mode, Lytro photographers can turn on the ND Filter to adjust the amount of light captured in extremely bright settings.
Auto Exposure (AE) Lock – Lytro photographers can lock the auto exposure while changing the composition of a picture in a scene.
The company also announced new colors for the US market: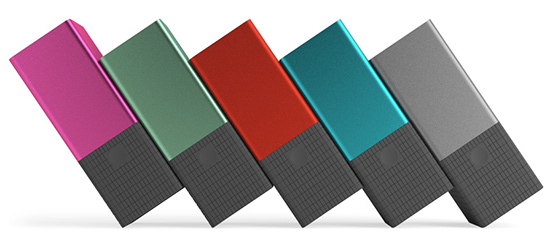 Some examples of using Lytro light field camera with manual controls:
Lytro cameras are now available on Amazon.