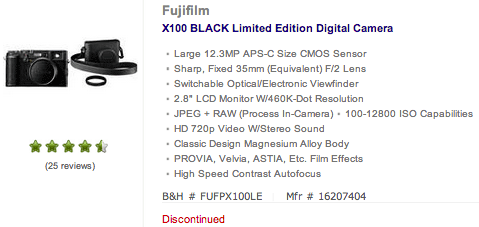 The black Fuji X100 limited edition is already listed as discontinued at B&H. Fujifilm will hold a press conference on January 7, 2013 right before the 2013 CES show (January 7 is considered as a "press day"):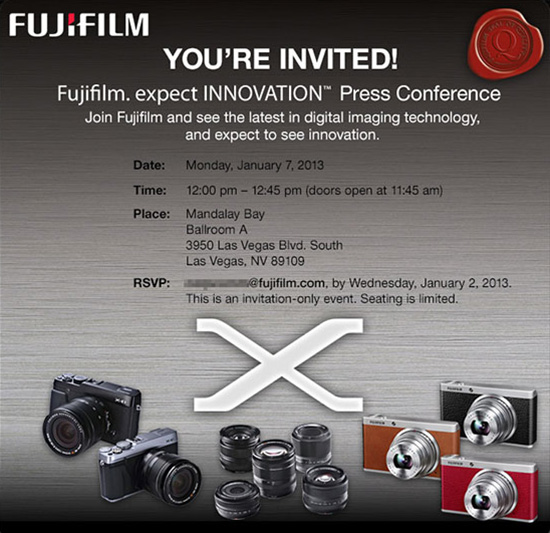 For now I can only confirm that Fuji will announce several new point and shoot cameras, including two new super-zooms. I still have no reliable info on a potential X100 replacement.
Fujifilm was just named the world's Top 100 Global Innovators list by Thomson Reuters.