DigitalRev have listed the Sigma 120-300mm f/2.8 EX DG OS HSM lens as discontinued.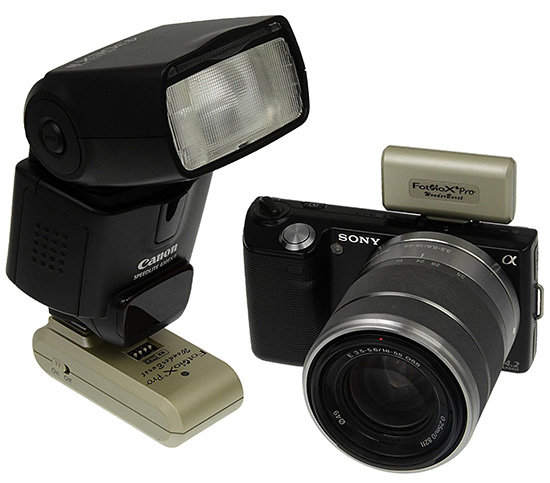 Fotodiox announced the Pro WonderBurst NEX radio flash trigger for Sony NEX cameras that look identical to the Allacax solution I covered few months ago.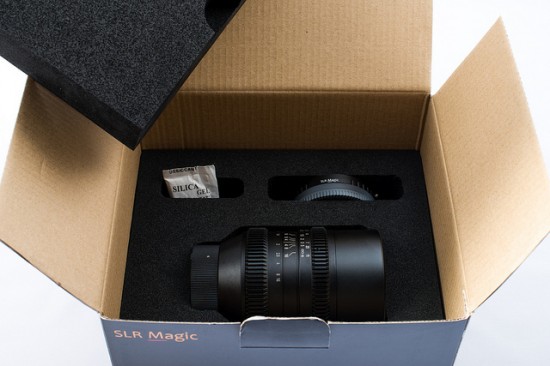 The SLR Magic HyperPrime CINE 35mm T0.95 lens will be available in early 2013. The production version will only receive an additional modification for the aperture mechanics. With a geometric open aperture of F0.9, it will enable APS-C users to achieve a comparable low light performance and shallow DOF like a 50mm f/1.4 on a full frame camera. Here is a sample image taken with the lens (For more info, visit 3d-kraft.de):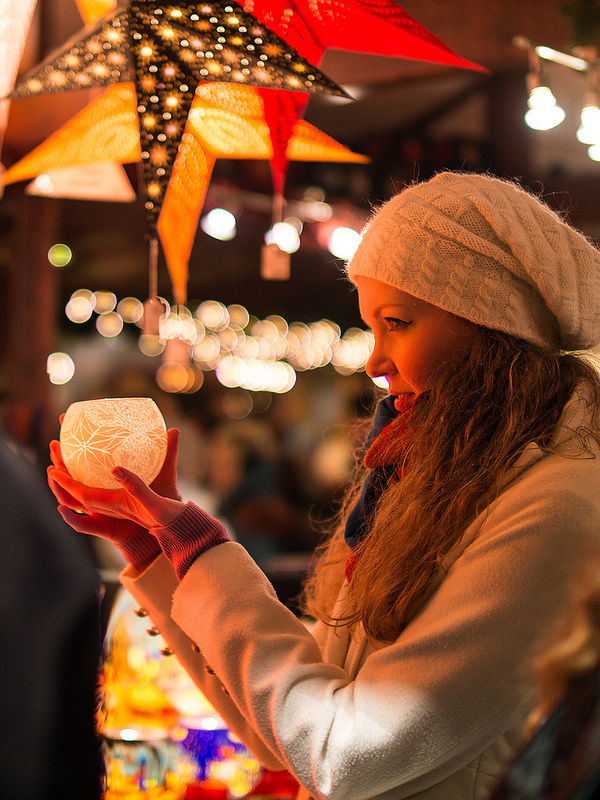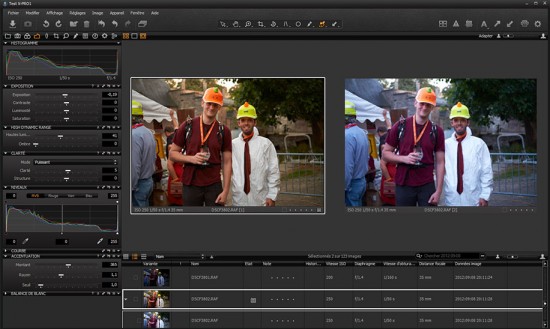 A reader who is beta testing the new version of Capture One informed me that it comes with full X-TRANS support for the Fuji X-PRO1 and X-E1 cameras.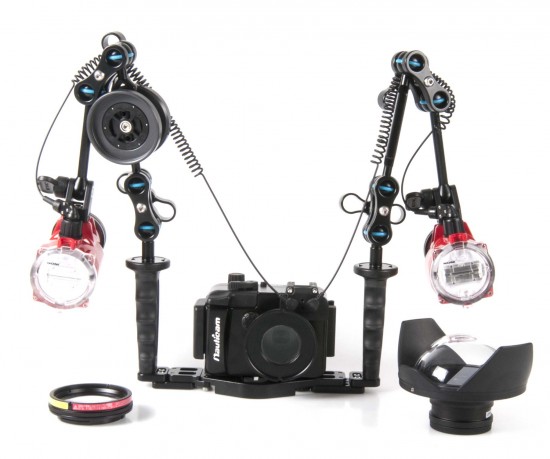 Nauticam announced NA-S110 underwater housing for the Canon S110 compact camera (depth rating: 100m).