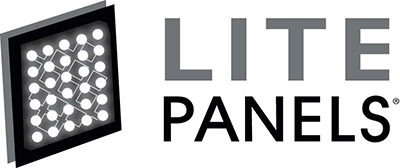 Litepanels wins patent case, other companies must pay licensing fees in order to sell LED lights in the US. See also related posts here and here.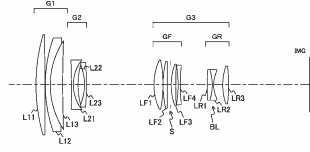 Sony filed a patent for a 55-300mm f/4-6.3 lens designed for APS-C sensor.
Yongnuo released the YN568EX – their first HSS-enabled flash (currently available on eBay).

Really Right Stuff plate for Fuji X-E1 now available for pre-order.
Lomography started a Kickstarter project for a smartphone film scanner that will offer a new (and cheap) way to scan and share 35mm film images.