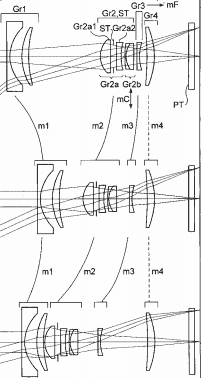 Konica Minolta patented (2013-15778) 12-42mm f/3.5-5.6 lens designed for Micro Four Thirds sized sensors. Another patent (2013-25202) describes a several other lenses for MFT: 26mm f/1.8, 19mm f/2.8, 17.5mm f/2.8, 16.6mm f/2.8; for APS-C: 23mm f/2.8, 18.7mm f/2.819.6mm f/2.8 and even a 28.7mm f/2.6 full frame lens.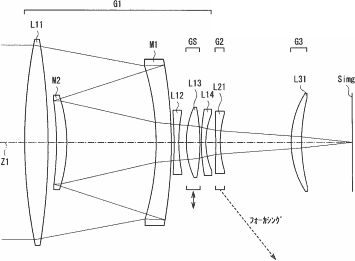 Sony filed patents 2013-15712 and 2013-15713 for a 100mm f/4.5 reflex lens designed for 1/1.7″ sensors.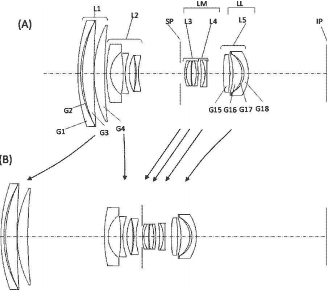 Canon's patent 2013-25085 is for a 17-85mm f/4-5.6 lens.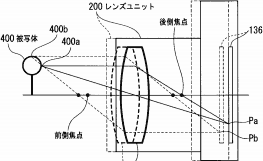 Olympus filed a patent (2013-21407) for a lens with "all-in-focus macro" option.